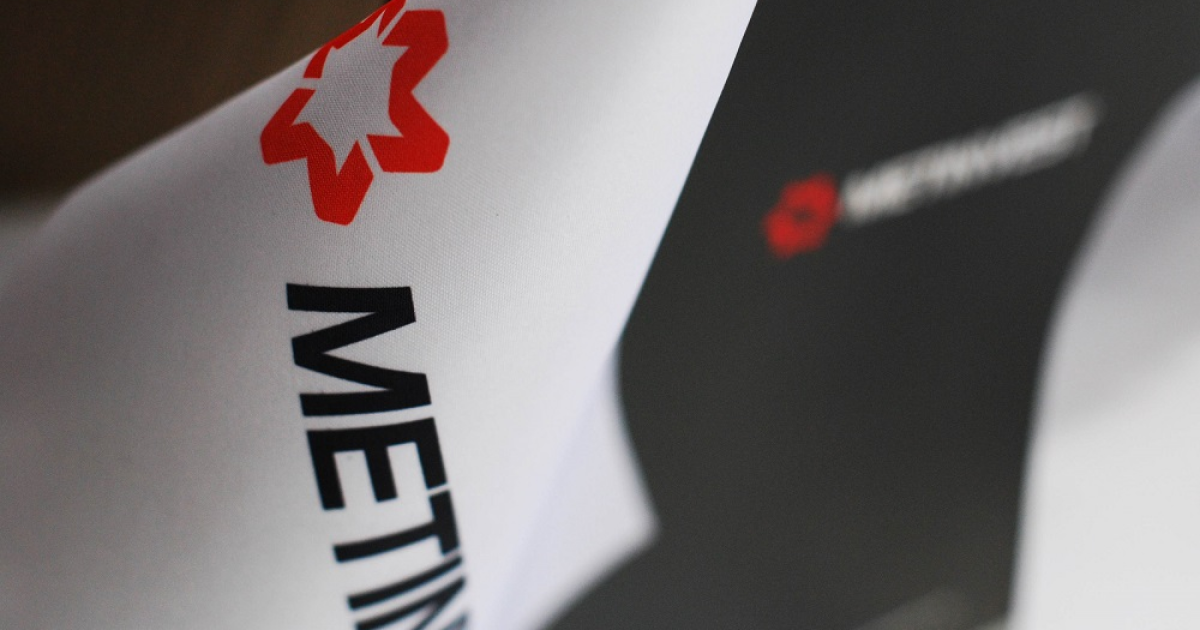 Metinvest
The agency points to the stability of the company due to international assets
The international rating agency Fitch Ratings confirmed the long-term issuer default rating (IDR) in foreign and national currencies and the priority unsecured rating of the iron and steel group Metinvest at the level of CCC. The recovery rating is set to RR4. This is stated in agencies message.
The agency also lowered Metinvest's national long-term rating from AA+(ukr) to BBB(ukr) and its national short-term rating from F1+(ukr) to F3(ukr). The forecast according to the national long-term rating is «Stable».
At the same time, IDR CCC notes the increased operational risk of the Group after the Russian invasion, including the occupation or damage of some assets, as well as logistical restrictions. According to Fitch estimates, about 30% of the company's EBITDA in 2022 was generated by international assets.
The ratings also reflect the sufficient funding of the group in 2023-2024. This is facilitated by the generation of cash flows through an international asset base and operations in Ukraine, the absence of significant debt obligations maturing by June 2025, and the available cash position.
«The downgrade of Metinvest's national long-term rating reflects the uncertainty that persists regarding the Russian invasion and its impact on the company's operations and liquidity compared to other Ukrainian companies,» states Fitch.
Currently, as Fitch noted, the Group's indicators can be compared with the pandemic 2019-2020. The company's activities were severely affected by the Russian invasion. Production facilities in Mariupol and Avdiivka are currently damaged or not working. Other assets continue to function, but not at full capacity.
As GMK Center reported earlier, in 2022, Metinvest reduced steel production by 69% compared to 2021 – to 2.918 million tons. Pig iron production for 2022 amounted to 2.743 million tons, which is 72% less than in 2021. The production of iron ore decreased by 66% y/y – to 10.71 million tons.
The company's EBITDA in 2022 was $1.87 billion, in particular, the mining segment – $1.55 billion, and the steel segment – $267 million. Metinvest broke even in the second half of the year. EBITDA of the mining segment for the first half of the year amounted to $248 million, and that of the metallurgical segment – $20 million.
The company managed to finish last year on a positive note thanks to a strong first half, when steel and commodity markets reached peak prices due to the impact of the war in Ukraine and the disruption of logistics chains.
---
---