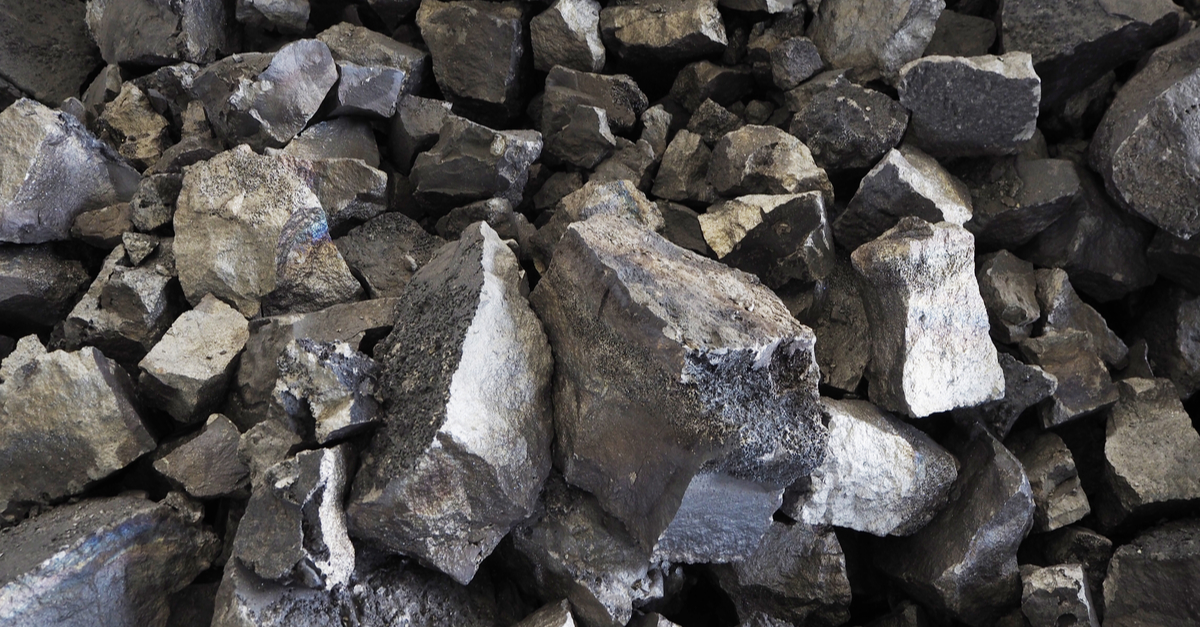 Ferroalloys
During the month, Ukrainian ferroalloy enterprises shipped 47.71 thousand tons of products abroad
In March 2023, Ukrainian ferroalloy enterprises increased the export of ferroalloys by 1.2% compared to the previous month – up to 47.7 thousand tons. In the monetary equivalent, deliveries of ferroalloys abroad during this period increased by 19.1% m/m – up to $40.1 million. This is evidenced by State Customs Service's data.
Compared to March 2022, in March 2023 ferroalloy enterprises of Ukraine reduced revenue from product sales by 49.5%. It is impossible to calculate the difference in export volumes in natural terms due to the lack of data.
In January-March 2023, Ukraine exported 144.54 thousand tons of ferroalloys worth $125.33 million. The revenue of ferroalloys decreased by 46.4% compared to the same period in 2022.
The main consumer of Ukrainian ferroalloys in the first quarter of 2023 was Poland (69.4%). The share of Italy in the total volume of exports was 5.28%. In third place is Turkiye – 4.82%.
As the executive director of UkrFA, Sergiy Kudryavtsev, noted, ferroalloy plants of Ukraine at the end of 2022 were loaded by 30% compared to 60-70% in April-May. Like the entire iron and steel complex of Ukraine, the ferroalloy and mining enterprises of the industry suffered greatly from the consequences of the military aggression of the Russian Federation against Ukraine
Missile attacks on the Ukrainian energy infrastructure at the end of last year significantly worsened the situation for the ferroalloy industry, which depends more than others on a stable energy supply. As a result of these strikes, the enterprises of the industry temporarily stopped their work partially or completely.
The Pobuzhsky Ferronickel Plant (PFP) was forced to stop production due to damage to related energy facilities. In addition, this enterprise, which depends on imported raw materials, cannot currently count on its stable flow due to the blocking of ports.
Currently, the situation with energy supply has stabilized, therefore ferroalloy plants are increasing production and export of products in accordance with demand.
As GMK Center reported earlier, in 2022 Ukrainian ferroalloys producers reduced exports by 47.7% compared to 2021 – to 349.6 thousand tons. Revenue from the export of ferroalloys decreased by 46% y/y – to $564.14 million. In January-August 2022 plants of the industry produced 399.46 thousand tons of products, which is 32% less y/y.
---
---