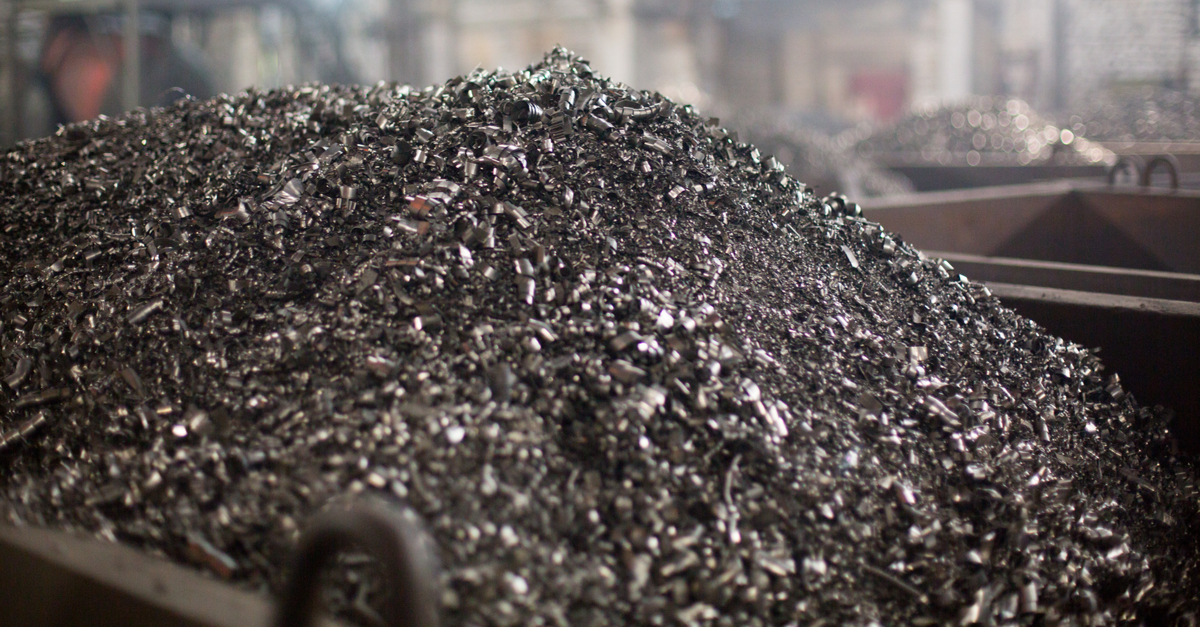 ferroalloy Ukraine
Manganese concentrate production by Pokrovsk Mining in January-August 2022 fell by 34.4% year-on-year
Ferroalloy enterprises of Ukraine in January-August 2022 reduced production by 32% compared to the same period last year – to 399.46 thousand tons. This is reported by Interfax-Ukraine with the reference to the Ukrainian Association of Ferroalloy Producers (UkrFA).
For 8 months of 2022, the production of the following ferroalloy products was decreased:
silicomanganese – by 22.2% y/y, to 356.5 thousand tons;
ferromanganese – by 70.7%, to 20.69 thousand tons;
ferrosilicon (in terms of 45%) – by 63.4% y/y, to 19.72 thousand tons;
metallic manganese – by 62.4%, to 1.81 thousand tons.
Also, in January-August 2022, 0.74 thousand tons of other ferroalloys were produced.
Pokrovsk Mining (PGOK) in 8 months of 2022 produced 497.1 thousand tons of manganese concentrate, which is 34.4% less compared to the same period last year.
Also, in January-August, PGOK produced 29.55 thousand tons of sinter iron ore (-84.8%) and delivered it to the Dnipro Metallurgical Plant (DMZ). Since March, PGOK has not produced sinter iron ore, as DMZ has temporarily stopped the production of steel products.
Also, starting from September 1, 2022, PGOK resumed the operation of the Bohdanivka beneficiation and agglomeration factory.
Data on the work of PGOK for 8 months are not available, but in 7 months the enterprise produced 294.7 thousand tons of concentrate (-5.6% to January-July 2021).
In July 2022, Ukraine exported 10.5 thousand tons of ferroalloys, which is 85% less than in July 2021. In 7 months of 2022, the export of ferroalloys from Ukraine fell by 37.5% year-on-year – to 243.07 thousand tons.
As GMK Center reported earlier, Ukraine in 2021 increased production of ferroalloys by 15% compared to 2020 – up to 858.7 thousand tons, but reduced the production of manganese concentrate by 6.6%, to 1.76 million tons.
---
---