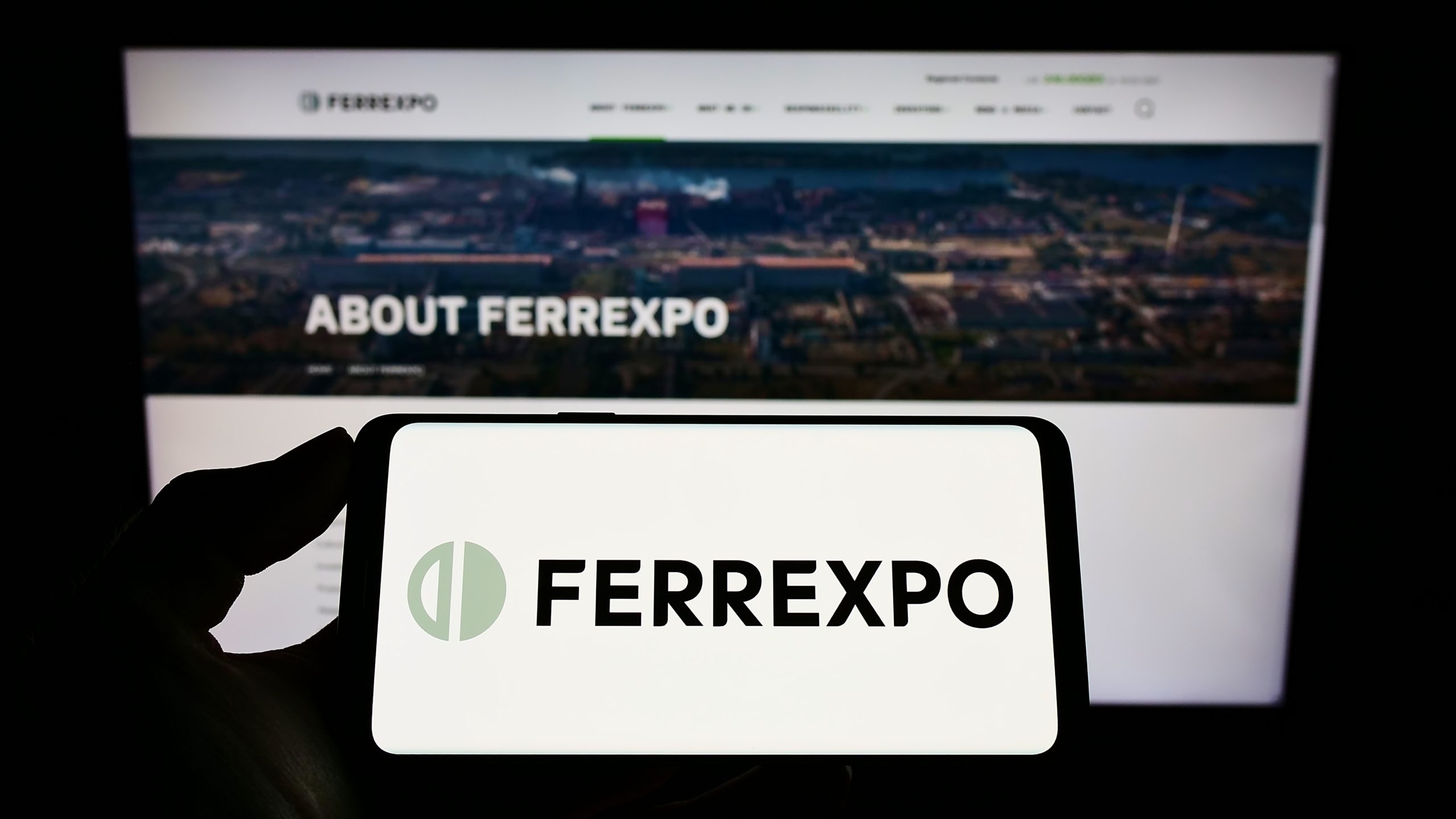 Hydrogen is considered as the key energy source for decarbonization of pelletizing production
Ferrexpo, the London listed iron ore company with assets in Ukraine, studies installation of a 3.2 MW pilot electrolyzer as part of its ambitious decarbonization plan. The press service of the company shared the details of the project in response to a request from the GMK Center, for the first time the project was announced in the Responsible Business Report 2021.
Hydrogen produced at the pilot electrolysis plant would be used to replace natural gas at one of the pelletizing lines. Initially, 5% of natural gas could be replaced by hydrogen. But Ferrexpo has achieved promising results from preliminary R&D, which gives ample opportunity to use hydrogen without significant modifications to the equipment in the production process.
Equipment costs could reach EUR 3 million. The potential construction site has already been selected.
This is the first in kind project in Ukraine. The project was initiated before the Russian invasion of Ukraine and its progress will depend on the financial situation and developments in the country.
The pilot project aims to study the potenatial model of using hydrogen in industrial conditions, as well as, after the completion of the project, to potential to develop a plan for the transition to 100% replacement of natural gas with hydrogen.
This project will be part of Ferrexpo's transition to net-zero emissions. As a reminder, Ferrexpo has achieved a 31% reduction in carbon intensity since 2019 and has updated its climate targets to be more ambitious. The company plans to cut Scope 1 and Scope 2 emissions by 50% by 2030 against a 2019 baseline.
As GMK Center reported earlier, Ferrexpo strengthened its position as a long-term investor in Ukraine with $161 mln of capital expenditures in 2022. The main investment project completed by Ferrexpo in 2022 was the installation of the new press filtration complex, which is expected to further lower the moisture content from iron ore concentrate as it exits the beneficiation plant, before being pelletised/
---
---