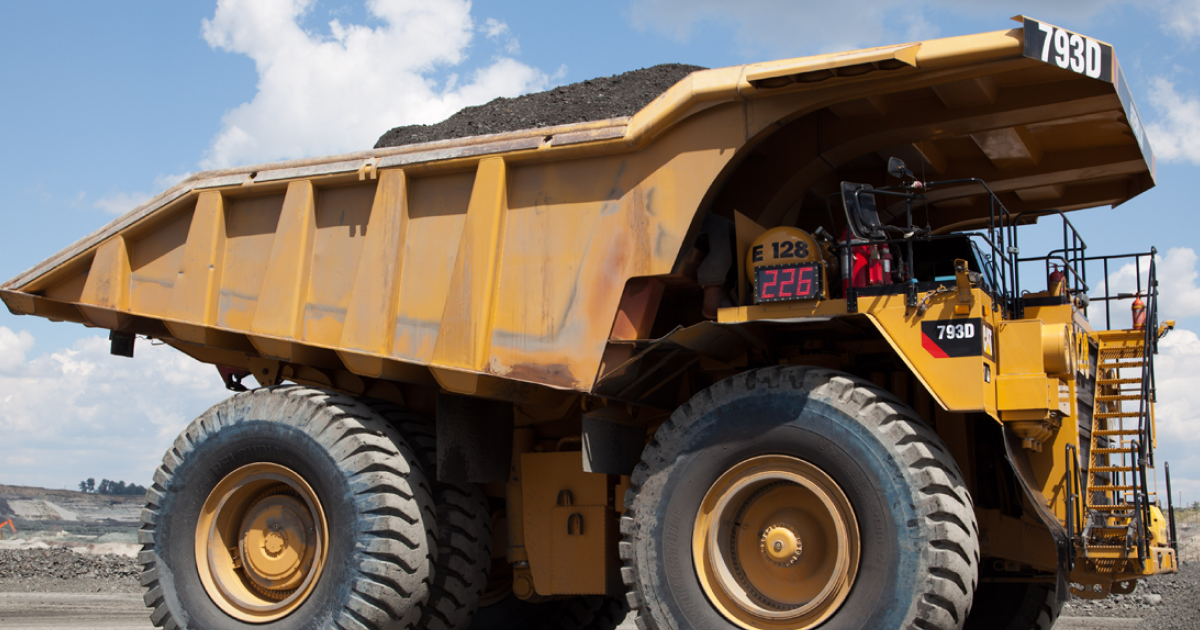 The Group increased sales of pellets by 21% over the five months
In January–May, Ferrexpo Group ramped up iron ore pellets production by 6% to 4.7 million tons compared to the same period of the previous year,
according to the Company's website.
"Ferrexpo continues to perform strongly. Our operating subsidiaries have taken precautions to protect our workforce and local communities against the COVID-19 virus and, to date, there has been no adverse impact on operations," reads the Company's message.
Ferrexpo's pellet sales volume over the five months increased by 21% against January–April 2019.
"An increase in sales was due to high production figures, a decrease in inventories and the Group's ability to compensate for a lower demand in Europe with a hike in sales to Asia. Iron ore prices have remained stable since the start of the year, while lower freight rates and production costs compensated for lower pellet premiums," Ferrexpo claimed.
An interim 2020 dividend of Ferrexpo is 6.6 U.S. cents, payable on 3 July 2020 to shareholders on the register as of 19 June 2020.
The Ferrexpo Group is the largest producer and exporter of iron ore pellets among the former Soviet Union countries. Its production assets include Poltava Mining and Yeristovo Mining.
In 2019, Ferrexpo cut iron ore pellet production by 0.8% to 10.5 million tons against 2018. Its last year's pellet sales amounted to around 10.3 million tons, up from 2018 (10.2 million tons).
Ferrexpo plc holds 100% of shares in Ferrexpo AG, which, in its turn, owns 100% of shares in Poltava Mining and 100% of shares in Yeristovo Mining.
---
---