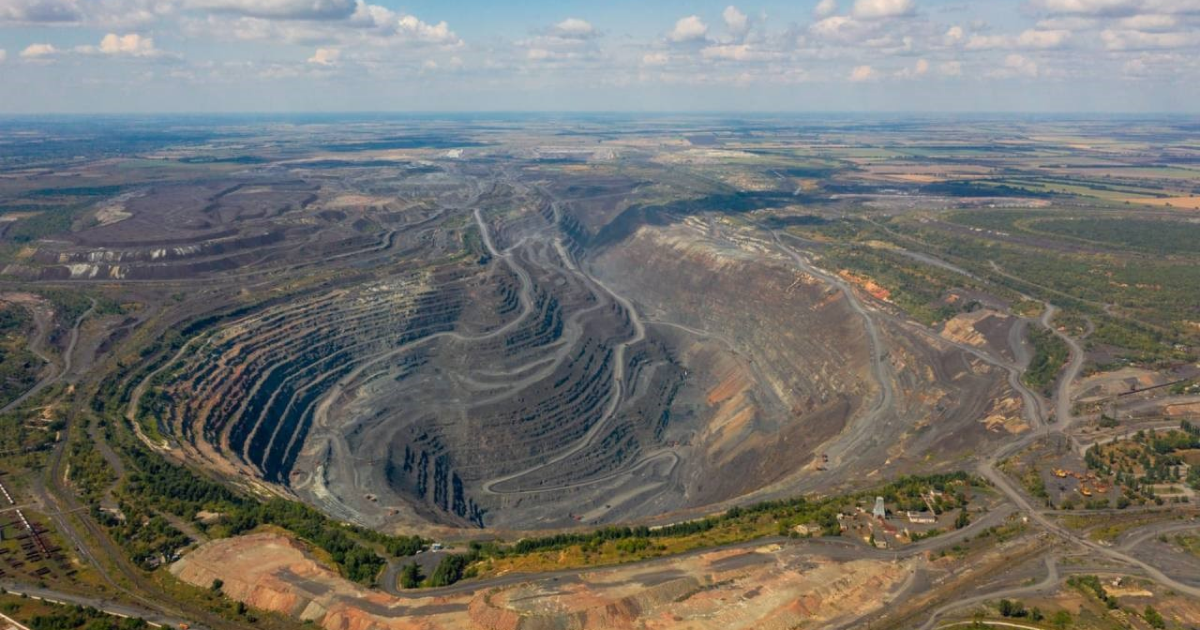 (c) Ferrexpo
Manufacture of iron ore pellets grew by 0.1% over that period
In January–October 2021, the Ferrexpo Group increased production of iron ore concentrate by 5.9% to 12.18 million tons compared to the same period in 2020, according to Interfax-Ukraine.
Production of iron ore pellets in 10M increased by 0.1% to 9.19 million tons (against 10M 2020).
In October 2021 alone, the Company ramped up production of iron ore pellets by 3.5% to 1.035 million tons against October 2020, while production of iron ore concentrate amounted to 1.24 million tons, which is by 1.6% less than in October 2020.
Importantly, the Company is expecting an increase in production of iron ore pellets in H2 2021, following the modernization of production facilities scheduled for H1. Production output is expected to increase by 0.5–1 million tons per annum due to the upgrade.
The Group is also going to introduce additional volumes of iron ore concentrate into the market to be sold in 2021, resulting from the investment made in 2020 with the purpose to expand the Group's processing capacities.
Ferrexpo is a Swiss-based mining company with iron ore assets in Ukraine. It produces and exports high-quality iron ore pellets for steel production. The Company is the largest producer and exporter of iron ore pellets among the countries of the former Soviet Union.
Its production assets include Poltava Mining and Yeristovo Mining (holding a 100% stake each).
In 2020, Ferrexpo increased iron ore pellet production by 7% to 11.2 million tons y-o-y. Its last year's pellet sales amounted to around 12.1 million tons, 17% up from 2019.
---
---