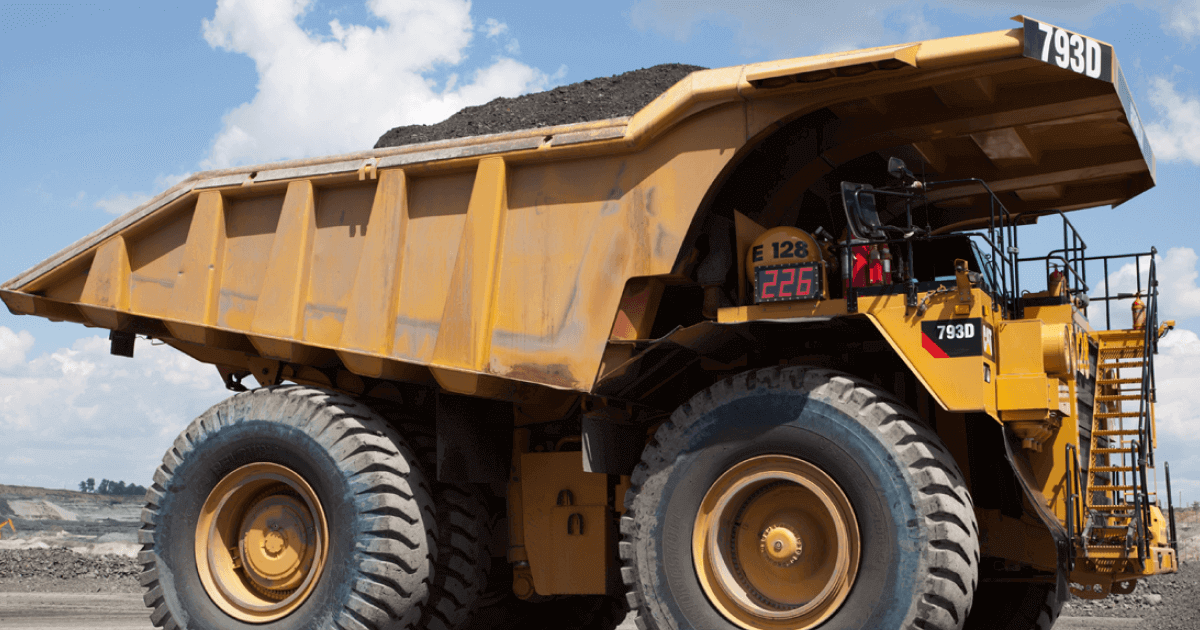 For the first time, Poltava Mining and Yeristovo Mining were under such audit
In January 2022, Poltava Mining and Yeristovo Mining, the companies of the Ferrexpo Group, successfully passed the social responsibility audit as per SMETA methodology, conducted by Intertek Company, stated in the Ferrexpo press release.
Ferrexpo Group's companies for the first time were under social responsibility audit as per the SMETA methodology. It included an audit of the social protection level of the employees of Poltava Mining and Yeristovo Mining.
For instance, auditors checked production units, business support, and administration. Separately, group and individual interviews were conducted with all levels of key employees, employees of support services, and contractors.
Poltava Mining and Yeristovo Mining received a positive assessment for the management approaches to social care. Free transportation to the workplace, medical care based on their own medical unit, health and life insurance received positive feedback.
Based on the audit results, the companies of the Ferrexpo Group comply with the requirements of the International Labor Organization conventions and the SMETA program. The auditors concluded that the employer provides conditions for safe work, working hours meet the requirements of the law and industry standards, there is no discrimination, the enterprise is guided by provisions that fully protect the rights of employees.
"The positive opinion of the auditors testifies not only to the high quality of production but also to the worthy level of social responsibility of our enterprises. The results once again confirmed that Ferrexpo has created the necessary conditions for safe operation, implements modern advanced technologies to reduce the negative impact of its activities on the environment," said Yaroslavna Blonskaya, Executive Director for External Relations of the Ferrexpo Group.
Ferrexpo is a Swiss-based mining company with iron ore assets in Ukraine. It produces and exports high-quality iron ore pellets for steel production. The Ferrexpo Group is the largest producer and exporter of iron ore pellets among the countries of the former Soviet Union.
Its production assets include Poltava Mining and Yeristovo Mining (holding a 100% stake each).
In 2021, Ferrexpo kept the production of iron ore pellets at the level of 2020 to 11.2 million tons y-o-y. Production of DR-pellets with 67% iron content up 17% to 431 thousand tons. Production of commercial concentrate per year up 28% – to 234 thousand tons.
---
---