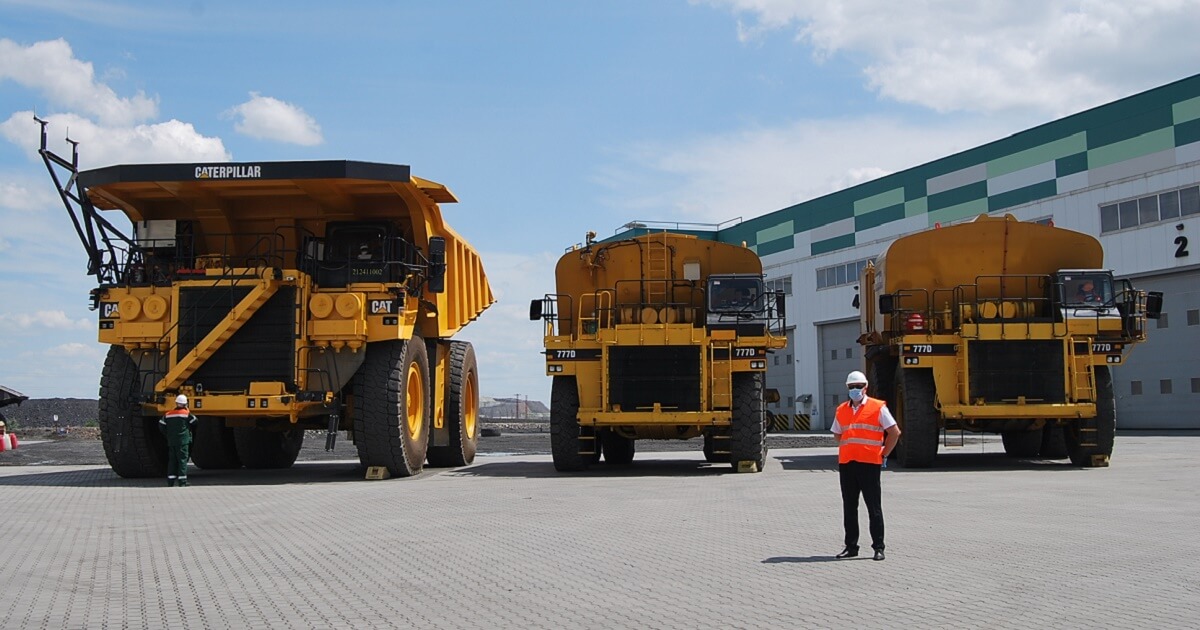 The Company became the first in the CIS and Europe to deliver autonomy within mining fleets
Ferrexpo Group has launched commercial operation of driverless dump trucks at Yeristovo Mining, according to a video footage on the Company's YouTube channel.
"The created fleet of autonomous trucks of Ferrexpo has moved from tests to commercial operation," said Chris Soccio, General Director at Ferrexpo Yeristovo.
According to him, the Company became the first in the CIS and Europe to use autonomous dump trucks in quarrying. The innovation will help cut operating costs, ensure safe production and staff absence in a hazardous environment.
A U.S. company, Autonomous Solutions Inc (ASI), has reportedly installed the autopilot equipment on dump trucks. It is primarily known for its robotic durability testing program for Ford and remote control automation for excavators to clean up the Bingham Canyon Mine (Rio Tinto Group) after a notorious landslide.
The Company also said that apart from its current programs, it is considering the possibility of electrification and application of battery technologies enabling to reduce dependence on combustion engines.
As GMK Center reported earlier, in July 2020 Yeristovo Mining launched a new automatic dispatch center to coordinate the core technological processes (loading and transportation of rock mass, distribution of vehicles, monitoring of machinery and equipment performance, drilling, etc.). The center will serve as a basis for introducing management of driverless dump trucks operation. The Company plans to implement similar projects at Poltava Mining and Belanovo Mining.
---
---