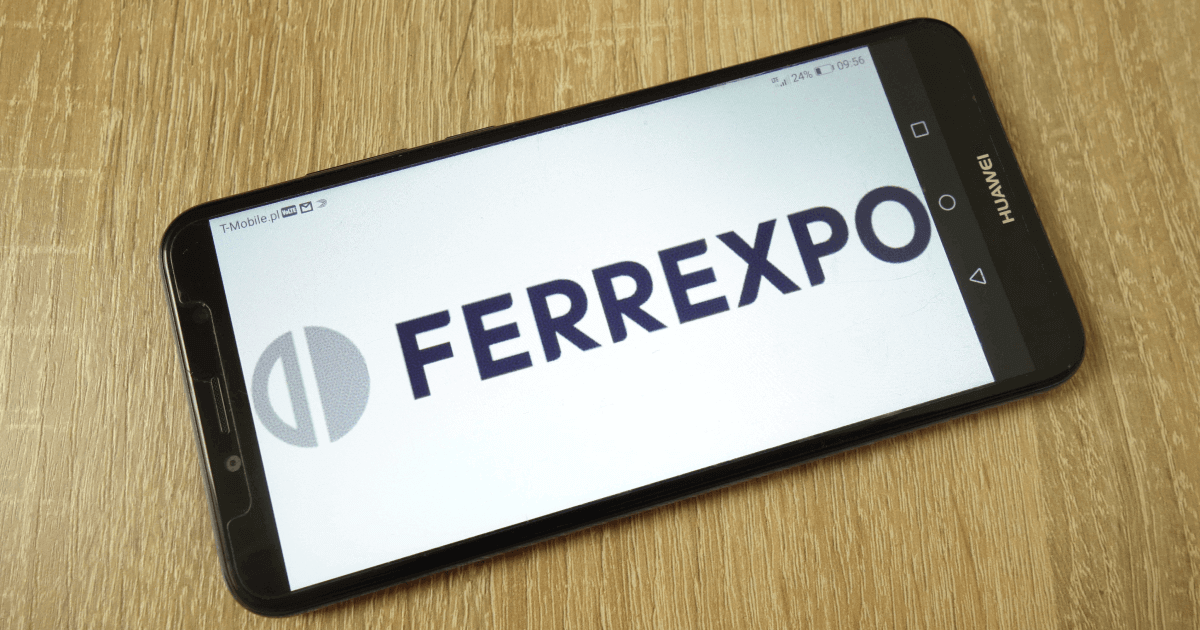 The share of sales to Southeast Asian countries, including China, fell from 68% to 29%
In H1 2021, the Ferrexpo Group increased its share of sales to Central Europe to 34% from 21% in January–June 2020, and to Western Europe to 14% from 4%, according to the Company's half-year results published on the London Stock Exchange's website.
Importantly, an increase in supplies of Ferrexpo's products to the European market can be explained by the recovery of the latter following the coronavirus pandemic. Specifically, the 2020 lockdown restrictions in the EU prompted a decrease in demand for the products in the key consuming countries. In the long run, the Group reoriented its sales to the Chinese market.
Yet in January–June 2021, Ferrexpo reduced the share of sales to the countries of Southeast Asia, including China, to 29% from 68% in H1 2020.
Ferrexpo increased shipments of products to Northeast Asia from 3% in H1 2020 to 8% in H1 2021 and to countries of the Middle East, North Africa, and Turkey from 2% to 13%.
"The Middle East and North Africa are key growth areas for Ferrexpo as the Group develops its offering of DR pellets, which is the primary type of pellet used in these two regions. Turkey represents a long and valued destination for the Group's sales, which is located in close proximity to the Group's operations across the Black Sea."
In H1 2021, Ferrexpo cut sales by 9% to 5.567 million tons against H1 2020. The Group says the decline in sales is due to stockpile drawdown process completed in H1 2020 after an increase in stocks recorded in late 2019.
It has to be noted that in January–June 2021, Ferrexpo ramped up exports of railway products to the EU by 69.1% y-o-y. On the other hand, shipments of metal products to sea ports dropped by 23.8% within the same period.
The Ferrexpo Group is the largest producer and exporter of pellets among the former Soviet Union countries. Its production assets include Poltava Mining and Yeristovo Mining.
Ferrexpo plc holds 100% of shares in Ferrexpo AG, which, in its turn, owns 100% of shares in Poltava Mining and 100% of shares in Yeristovo Mining.
In 2020, Ferrexpo increased production of iron ore pellets by 7% to 11.2 million tons y-o-y. The Company's sales grew by 17% to 12.1 million tons.
---
---