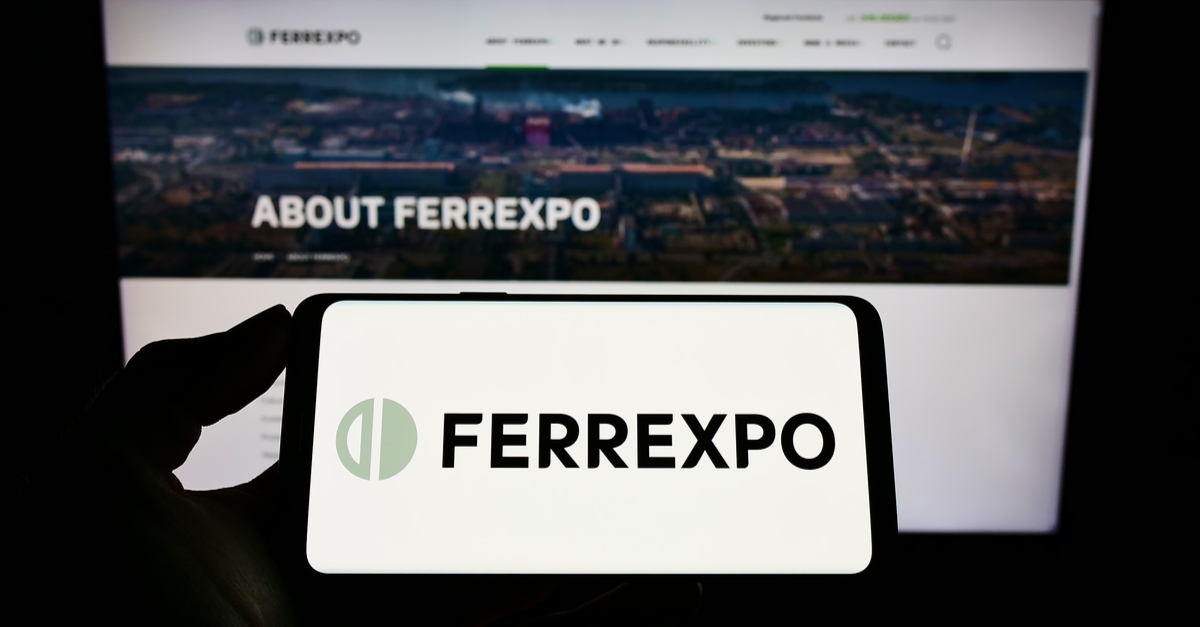 (с) shutterstock
Cap investments per ton of output in 2021 rose to $160/t, compared to $109/t in 2020
In 2021, Ferrexpo increased its capital investment by 75.2% compared to 2020, to $361 million, according to an annual report published on the company's website.
According to Ferrexpo, last year the capital investment per ton of output increased by 46.8% compared to 2020, to $160/t.
$113 million (+ 9.7%) was spent on capacity maintenance and modernization, including investment in all major business units of the company.
Last year, the group invested in projects to increase the capacity of its concentrator and granulator – $111 million (3.3 times more than in 2020). In addition, Poltava Mining has invested $34 million in a press filtration plant. Accomplishment of the project is scheduled for 2022.
Also in 2021, Ferrexpo spent $69 million on exploration activities (an increase of 4.9 times) and $6 million for infrastructure, exploration and development of the Bilanivske, Galeschynske and Northern fields ($6 million).
In total, more than $3 billion has been invested in production on the London Stock Exchange in the 15 years since Ferrexpo was listed.
"The group continues to invest and develop its assets," the report said.
In the first half of 2021, Ferrexpo increased its capital investment by 47.9% compared to the same period in 2020, to $142 million.
Earlier GMK Center reported that in 2021 Ferrexpo increased revenue by 48% compared to 2020, to $2.5 billion. The company's EBITDA increased by 68%, to $ 1.44 billion. Net cash flow from operating activities increased by 59%, to $1.1 billion.
Ferrexpo is a Swiss iron ore company with Ukrainian assets. It produces and exports high quality iron ore pellets for steel production. The group is the largest producer and exporter of pellets in the post-Soviet region. It is 100% owner of Poltava Mining and Yeristovo Mining.
---
---