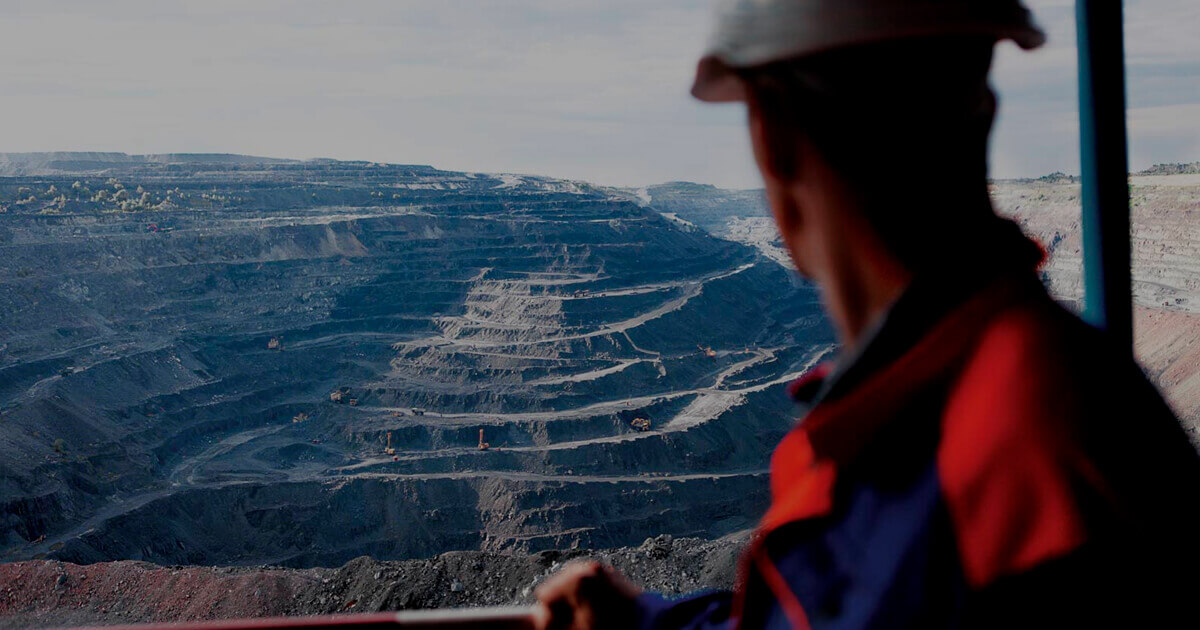 Modernization of the pelletizer is scheduled for H1, which will increase the annual output of iron ore pellets by 0.5–1 million tons
The Ferrexpo Group expects an increase in iron ore pellets production in H2 2021 due to the modernization of its production facilities, according to the Group's financial results.
The Company is planning to upgrade the pelletizer in H1. This will increase the output of iron ore pellets by 0.5–1 million tons annually.
In addition, the Company intends to introduce additional volumes of iron ore concentrate into the market to be sold in 2021, resulting from the investment made in 2020 with the purpose to expand its processing capacities.
"Ferrexpo's investment program is aimed at expanding the Company's production capacities through investing in various phases of the production process to both increase output and improve quality," reads the document.
In 2020, the Company began preliminary stripping works at Belanovo mine, as part of the project to increase annual pellet production to over 20 million tons.
The second phase of modernization of the crushing and concentration plant is scheduled for Q4 2021, which will increase the output of iron ore pellets to more than 12 million tons.
According to the document, in 2021 the Company may increase its capital investment by 50% to $300 million against 2020.
As GMK Center reported earlier, in 2020 the Ferrexpo Group increased its net profit by 58% to $635.3 million against 2019. Capital investment fell by 17% to $206 million.
Ferrexpo is a Swiss-based mining company with iron ore assets in Ukraine. It produces and exports high-quality iron ore pellets for steel production. The Company is the largest producer and exporter of iron ore pellets among the countries of the former Soviet Union.
Its production assets include Poltava Mining and Yeristovo Mining (holding a 100% stake each).
In 2020, Ferrexpo increased production of iron ore pellets by 7% to 11.2 million tons. The Company sold 12.1 million tons of iron ore pellets in 2020, 17% up from 2019.
---
---