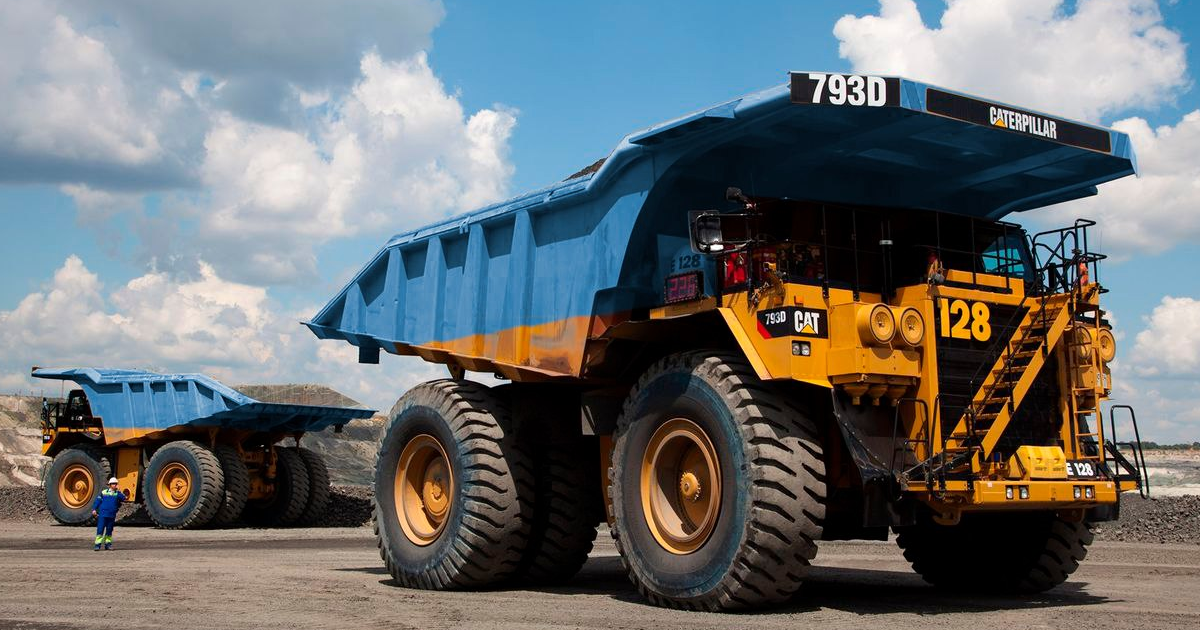 Company provided equipment to the services in towns, and cities directly affected by the invasion
Ferrexpo continues to deploy assistance through the Group's Humanitarian Fund to those affected by the Russian aggression against Ukraine by approving on a daily basis individual projects ranging in scale, and complexity.
In particular, the company provided equipment for firefighting teams affected by the invasion such as radios, satellite phones, and protective equipment for search, and rescue activities, stated in the company's message.
The company provided aid through the Fund, which includes implementation of individual projects in the amount of $10,00 to more than $1 million. Projects focused on the needs of both local communities, and ones located outside the company region of operation.
Ferrexpo recent projects on helping local communities, and refugees include the following:
The provision of materials for the temporary housing for internal refugees – such as folding beds, blankets, lighting, and battery packs for charging phones as well as computer equipment to assist the local authorities with coordinating the refugee relief effort. To date, the company has helped to accommodate over 1,400 refugees.
The provision of equipment for firefighting teams, such as radios, satellite phones, and protective equipment to aid in search, and rescue activities in towns, and cities directly affected by the invasion.
The purchase of batteries for light vehicles, and battery packs for remote charging of mobile phones, for community organizations responsible for aiding fellow community members.
Medical supplies for local hospitals from international vendors.
In addition, Ferrexpo's business partners, including suppliers, customers, and contractors provided significant support. Several of them have provided direct assistance to help Ukraine, with one client allocated funds to directly assist projects in the local community of Horishni Plavni. Other partners provide financial aid, accomodation, shipments of food, medicines, and support for other projects through Ukraine.
"We are proud, and extremely grateful for the response from our international network of business partners, which have extended their assistance to aid humanitarian effort in Ukraine, through initiatives such as the provision of funding to humanitarian organization, the offer of direct aid to projects in the regions where we operate, or the transfer of goods, and services to the people of Ukraine. We would like to thank our partners for answering Ukraine's call for help, with this assistance greatly needed, and greatly appreciated by those affected by Russian invasion", said Jim North, CEO of Ferrexpo.
As a reminder, Ferrexpo expanded the level of approved funding for its Humanitarian Fund to $7,5 million to provide further support to local communities close to the Group's operations, as well as broader support for communities throughout Ukraine.
---
---