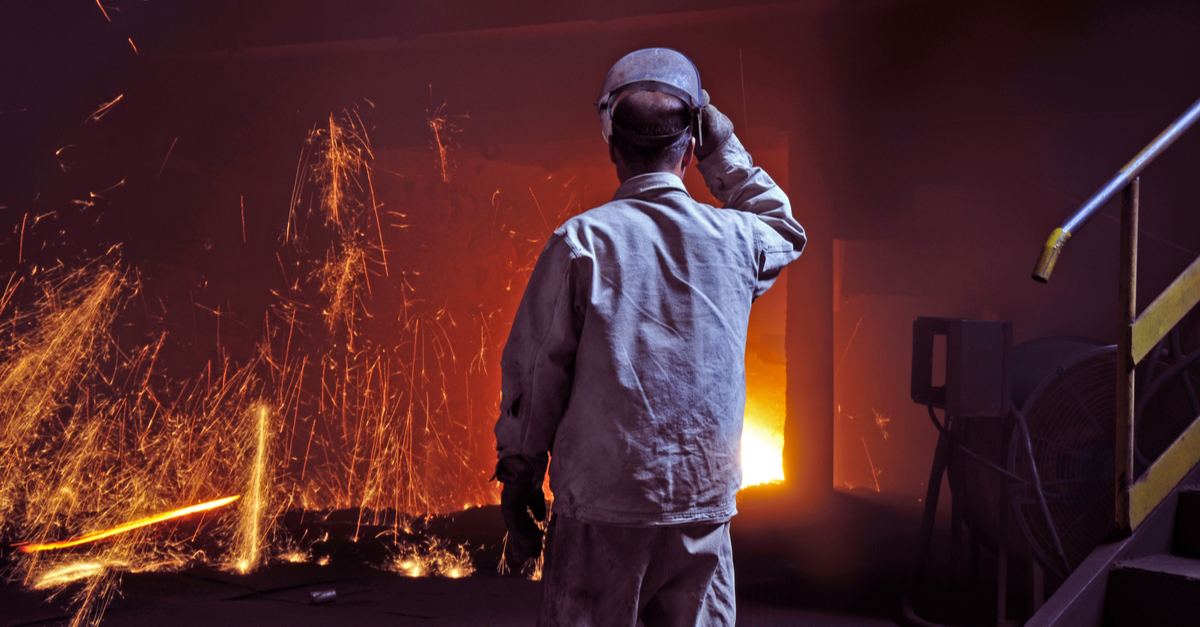 (c) shutterstock.com
The date of the event is May 18
On May 18, the leading cross-commodity price reporting agency Fastmarkets will hold the Singapore Steel Forum 2022 during of the Singapore International Iron Ore Week (SIFW).
The latest information on the steel market of one of the fastest growing regions in the world, Southeast Asia, from top industry experts will be available for visitors.
The forum will cover the topics of recent events in the steel market, price trends, forecast analysis and much more. The participants of the forum will discuss the state policy in the context of decarbonisation, the impact of tariffs on prices, trade and business in general.
The following issues will be on the agenda:
How are geopolitical issues, sanctions on Russian steel mills, and supply disruptions impacting steel prices and the global metal supply chain?
What decarbonization initiatives have been announced by Southeast Asian steel producers and how can we define sustainability in the region?
What is the price correlation between the US, Turkish, and southeast Asian steel scrap markets and Singapore's position in global scrap trade?
How will the use of hydrogen in Chinese steelmaking impact long-term production costs and trade, and what is the future for the EAF in China?
Among the main speakers are:
Frank Zhong, Chief Representative of the Beijing Office at World Steel Association;
Lee Allen, Senior reporter at Fastmarkets;
Paul Lim, Asia Ferrous Editor at Fastmarkets.
Stanislav Zinchenko, CEO of the GMK Center, will also address the event with a report "The Impact of Geopolitical Crises on the Global Metal Supply Chain." The director of the GMK Center will share his expertise on the impact of sanctions on Russian steel plants, prospects for steel production in Ukraine, possibilities of exporting Ukrainian products through the ports of the Baltic Sea.
Fastmarkets is an expert international publisher and provider of information for global markets for steel, non-ferrous metals and scrap metal. Euromoney, whose shares are listed on the London Stock Exchange and are included in the FTSE 250 index, owns it.
The location of the forum is Mariana Bay Sands Hotel, Singapore.
You can find more information at the link.
---
---