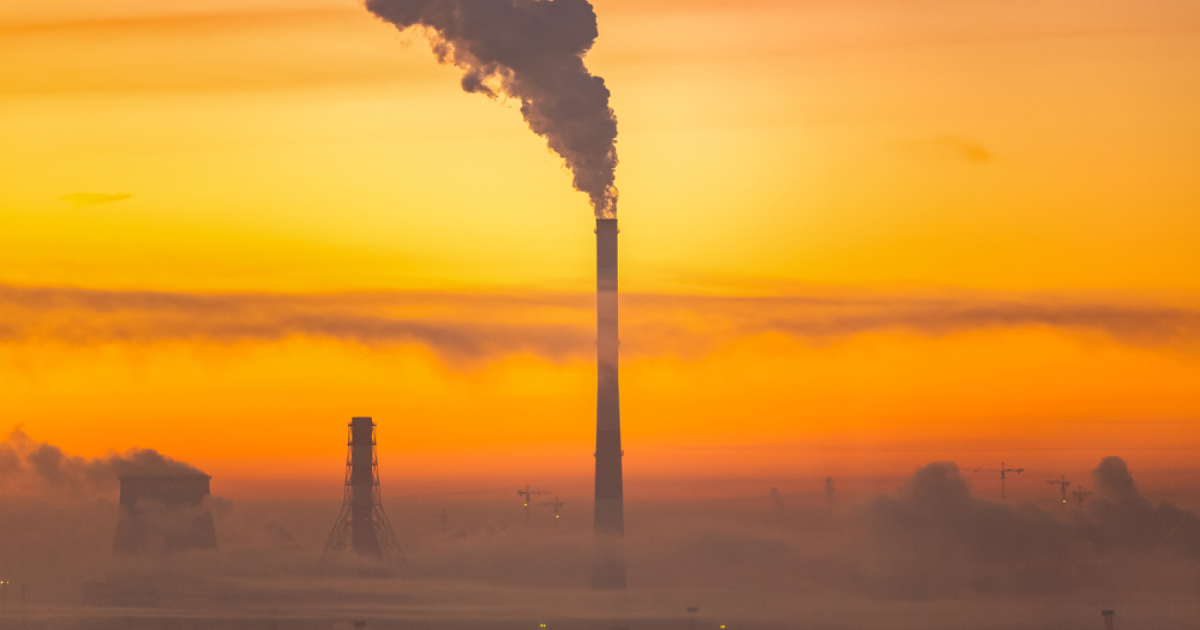 The country's steelmakers are already working on the decarbonization of production
Export of green steel from Bharat (India) is not possible until 2026 under the current СBAM. ArgusMedia was informed about it by CEO of ArcelorMittal Nippon Steel (AMNS) Dilip Oommen on the sidelines of the India Energy Summit.
According to him, the country's steelmakers are working on this issue, but CBAM in its current form needs changes.
In the 2022/2023 financial year, the EU was the largest export destination for rolled products for Indian steelmakers, with total exports during the period amounting to 2.34 million tonnes. In the current financial year, Europe has also become the preferred choice for overseas supplies due to higher prices compared to other regions.
Bharat's steelmakers are taking steps to reduce carbon emissions, announcing decarbonization collaborations with technology companies and even piloting hydrogen into blast furnaces. However, there is no talk of a significant reduction in carbon emissions yet. Dilip Oommen noted that AMNS has a distinct advantage of producing 65% of its pig iron using natural gas, which no other plant in India has. In addition, ArcelorMittal Nippon Steel has taken certain measures to produce steel with low CO2 emissions.
The government has already taken initiatives to decarbonize the country's steel industry, in particular, by approving the creation of 13 working groups to develop a road map for the production of green steel. However, steelmakers are also asking for political incentives. In addition, the Ministry of Trade of the country is conducting negotiations with the EU regarding the application of CBAM. Bharat believes that developing countries should not be given the same responsibility for limiting emissions as developed nations.
As GMK Center reported earlier, the decarbonization of steel sector of Bharat will take more time, than planned, and the use of green hydrogen in steel production as a primary energy resource will only be possible until 2050, according to a research report by the Institute for Energy Economics and Financial Analysis and JMK Research. The steel sector accounts for about 12% of carbon emissions in the state.
Also, Latin American steel associations insist on extension of terms joining CBAM. The industry association notes that the steel industry of the region fully supports the issue of green energy transition. However, this is a complex process that must be fair and realistic, taking into account the situation and available resources of each industry and country.
---
---