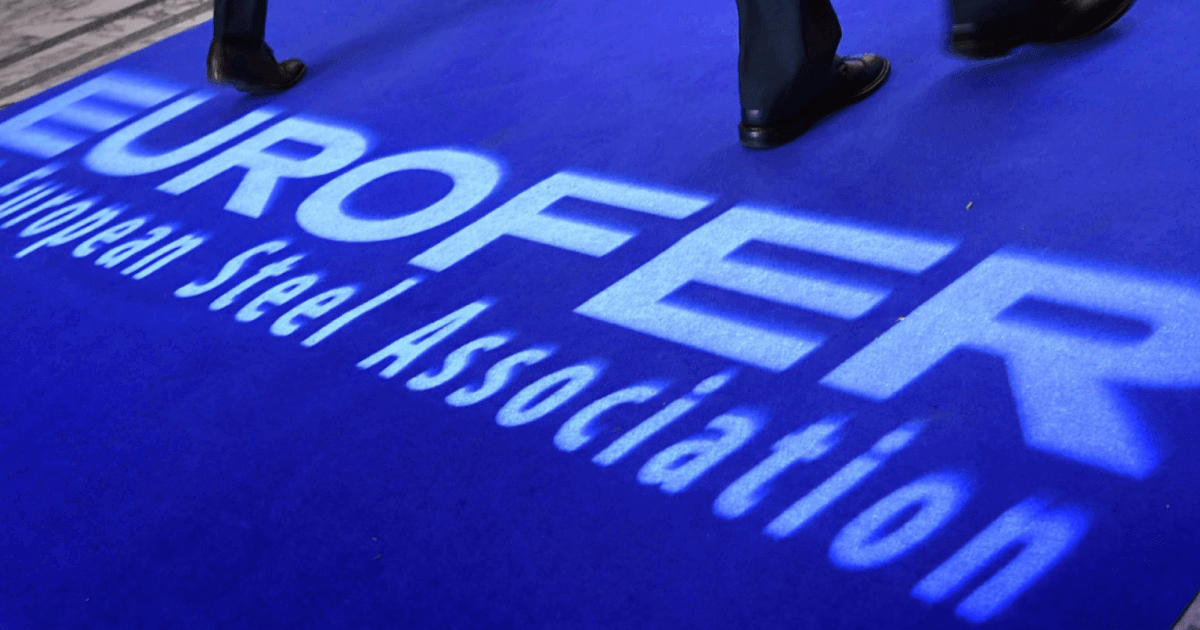 (c) EUROFER
Current gas and electricity prices threaten the viability of the industry in Europe, the association believes
The European steel producers' association, EUROFER, calls on the EU to take emergency measures to overcome the energy crisis that threatens the European steel industry. This message is made public on the organization's website.
The statement was issued in connection with the extraordinary EU Energy Council, which took place on September 9.
EUROFER calls on European politicians to take immediate steps to lower energy prices. This is necessary to reduce the costs of steel enterprises and other energy-intensive industries, which lose out in global competition.
Conventional trade and energy policy measures are insufficient, the association believes.
"The current gas and electricity prices threaten the viability of steelmaking in Europe, while third country producers not subject to such constraints or whose governments do not take similar action against the Russian aggression take advantage of the situation,  exporting massively to the EU at distorted prices. As a consequence, in Europe we are witnessing steel plant closures, production curtailments and layoff programmes," emphasized Axel Eggert, CEO of EUROFER.
According to him, in order to prevent the destruction of Europe's industrial base, it is necessary to take steps, going beyond the EU's usual 'rule book', including swift trade emergency measures.
"The current crisis undermines the business model of several energy intensive industries, which are the backbone of entire industrial value chains. This means concrete risks for high value jobs, investments and know-how in Europe to the advantage of third countries that benefit from far lower energy prices and do not share the same level of climate ambition," added Axel Eggert.
An EU-wide response is necessary for Europe to overcome the emergency, the statement said. EUROFER believes that a package of different solutions is needed, and no option can be left out.
EUROFER states that the European steel industry is ready to contribute to the efforts of European policymakers in developing concrete solutions to overcome the crisis.
As GMK Center reported earlier, in an earlier statement, steel producers together with industrialists from other energy-intensive industries called on the EU to limit the gas prices, separate electricity prices from gas prices and adjust temporary state aid measures taking into account the current energy crisis.
---
---