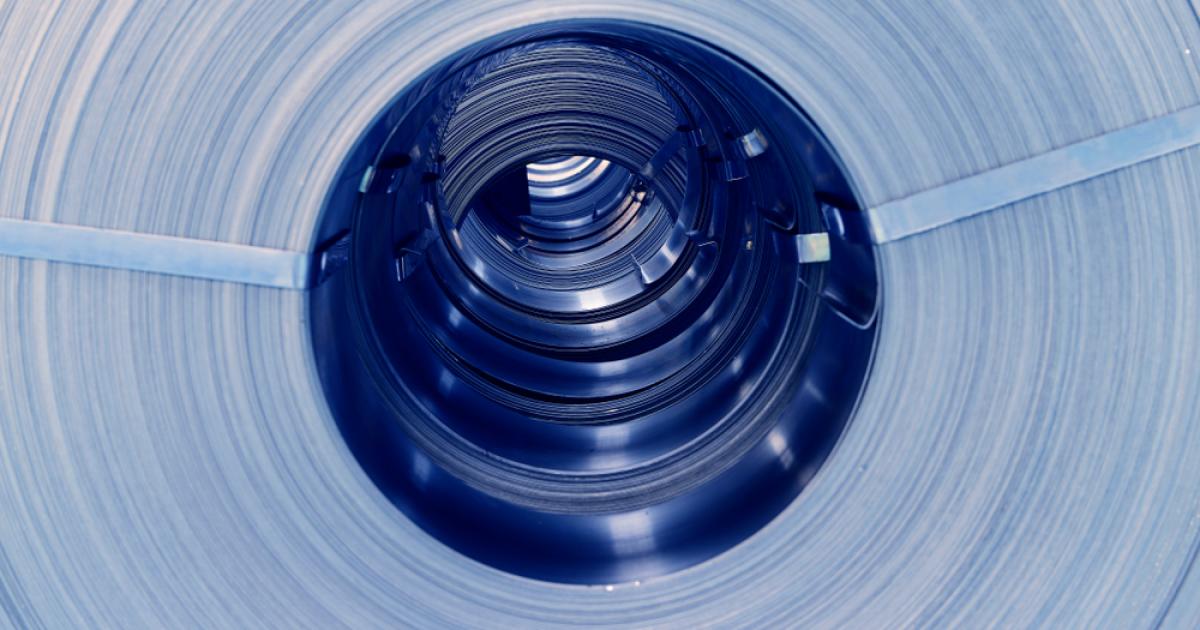 Steel products
The founding partners of the network are five groups from Spain, Poland, Germany, Italy and France
Five European steel purchasing groups have created a pan-European network called Astedis (Association of Steel Distributors). It is stated on the website of the association.
Spanish Coalsider, Polish European Steel Group, German Nordwest, Italian Sider Center and French Socoda became the founding partners of Astedis.
The five groups that currently participate in the association are responsible for the purchase volume of approximately 3.5 million tons of steel products. In total, the network represents more than 200 medium-sized steel trading companies.
«The goal of the cooperative network is to be a sales reference point for key European producers and to develop strategic working relationships with all of Europe's largest producers,» Astedis said in a statement.
It is reportedly important to the newly formed network that the corporate groups continue to remain fully independent in their national markets and that the specificities of each market are respected.
Astedis also aims to become a backbone of private trading between medium-sized companies, which has become more important in recent years. The group is convinced that its strategic network will create new opportunities for all partners involved. Group members want to jointly respond to future challenges and changes in the steel market, in particular, related to issues of digitization, changing market conditions and green steel.
According to the association, Nordwest headquartered in Dortmund is one of the most effective associations in the B2B sector, it also operates in Austria, Switzerland, France, Poland and Benelux. Spanish Coalsider in 2022 reached the volume of purchases of more than 185 thousand tons of steel products, the company has 22 shareholders who can ensure delivery to all regions of Spain through 39 warehouses.
Polish European Steel Group consists of 10 shareholders with 35 warehouses, which buy about 400,000 tons of steelproducts per year. This purchasing organization has been working in the steel industry since the late 1990s, ESG suppliers are steel mills and commercial companies from all over the world.
Italian Sider Center has an annual volume of purchases of 350,000 tons, 29 distributors and 42 warehouses. Socoda is an alliance of 200 independent distributors serving construction and industrial companies organized in 5 areas. Department Socoda Stel annually purchases 500,000 tons of steel products through a national network of 33 independent wholesalers.
As GMK Center reported earlier, in 2022 European distributors on average had warehouse stocks for 82 days of sales every month. During 2018-2021, this indicator was 70-78 days. The record high was recorded in December 2022 – the index rose to 118 days of sales.
---
---