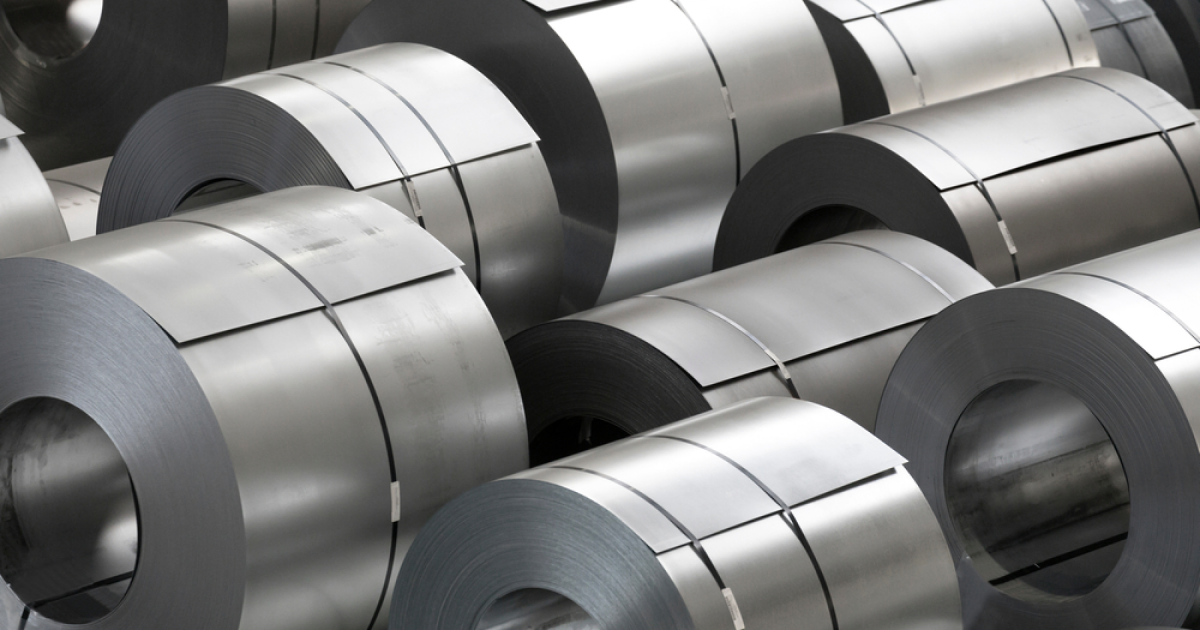 Rolled steel
The record maximum of reserves was recorded in December 2022
In the first quarter of 2023, the level of European steel distributors' stocks has significantly decreased. This is evidenced by the latest data, published by industry association Eurometal.
According to the inventory index released by the association for the EU-27, at the end of March 2023, distributors' inventory levels of steel products stood at 67 days of sales, the lowest since last March (62 days of sales).
Last year, distributors averaged 82 days of sales each month. During 2018-2021, this indicator was 70-78 days. The record high was recorded in December 2022 – the index rose to 118 days of sales.
Service centers in the EU and UK specializing in the sale of flat products ended the first quarter with an average of 63 days of inventory. In March 2022, the index was 64 days.
The reduction in the level of stocks can be seen as a positive indicator for the real demand for steel in Europe. At the same time, in January-March 2023, steel supplies from distributors on the European market fell by an average of 7.9% year-on-year for all types of steel products.
"The low level of inventory indicates several things. First, there is no potential in the market to relax purchases even in the case of negative news. Secondly, the summer period is the traditional season of repairs, and the offer will be limited. In other words, we are seeing a situation of low inventory and limited supply in the coming months. Fall is traditionally a high season for steel, which the market may enter with insufficient inventories. All this will support the prices and margins of local steel producers, even despite the drop in raw material prices,» noted GMK Center chief analyst Andriy Tarasenko.
As GMK Center reported earlier, visible steel consumption in the EU in 2022 fell by 7.2% in annual terms, saud the EUROFER review. In the fourth quarter of 2022, the visible consumption of steel products fell by 19.3% – to 29.6 million tons, recording the second worst indicator after the pandemic (the second quarter of 2020). Apparent steel consumption is expected to decline by 1% in 2023 (previous February forecast was by 1.6% decline) and to grow by 5.4% in 2024, subject to positive developments in the industry and recovery in demand on steel.
---
---