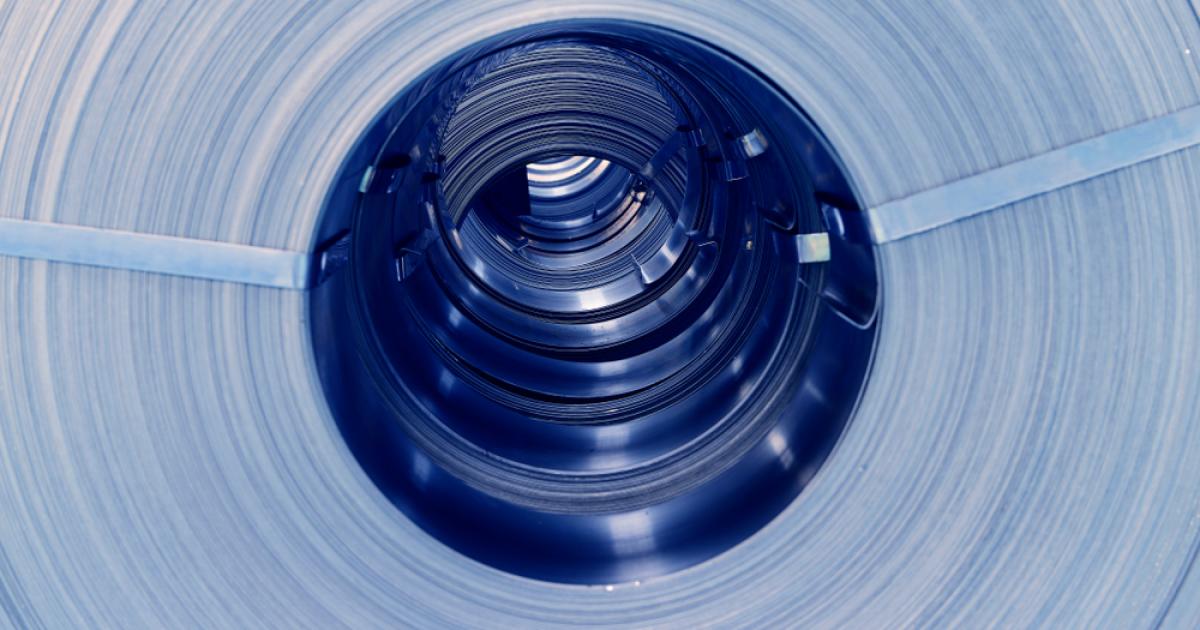 Steel products
Apparent steel consumption expected to fall 1% in 2023
In 2022, visible steel consumption in the EU fell by 7.2% in annual terms. This is stated in the new review of Associations of European steel producers (EUROFER).
In the fourth quarter of 2022, the visible consumption of steel products fell by 19.3% – to 29.6 million tons, recording the second worst indicator after the pandemic (the second quarter of 2020). The demand for steel decreased last year due to the energy crisis and the consequences of the war in Ukraine.
Apparent steel consumption is expected to decline by 1% in 2023 (previous February forecast was by 1.6% decline) and to grow by 5.4% in 2024, subject to positive developments in the industry and recovery in demand on steel
According to Axel Eggert, CEO of EUROFER, at the end of last year, the European steel industry suffered serious blows. The industry is striving for recovery, but conditions remain unfavorable for now. Energy prices, production costs and inflation are still significantly higher than pre-crisis levels.
"Decarbonisation projects are ongoing, but we need access to affordable fossil-fuel-free electricity now if we want the EU steel sector to make the transition while remaining globally competitive," Eggert noted.
He added that most EU regulations do not take into account the critical role of industrial energy users such as the steel industry in achieving the EU's carbon neutrality goals, while imports of cheap steel from third countries continue to flood the European market despite falling demand.
European steel-using industrial sectors showed more resilience than forecast, ending 2022 with positive growth of 2.5% in the fourth quarter of last year and 3.1% in 2022 overall. This was mainly due to the relative recovery of the automotive industry and stable indicators of the construction sector.
EUROFER predicts that production in sectors that use steel will grow by 0.6% this year and by 2.3% in 2024.
As GMk Center reported earlier, the world demand for steel in 2023 will grow by 2.3% compared to 2022 – up to 1.822 billion tons. This assessment was given in its short-term forecast of World Steel Association (WSA). In 2024, according to the association's expectations, global demand for steel will increase by 1.7% y/y – up to 1.854 billion tons.
---
---