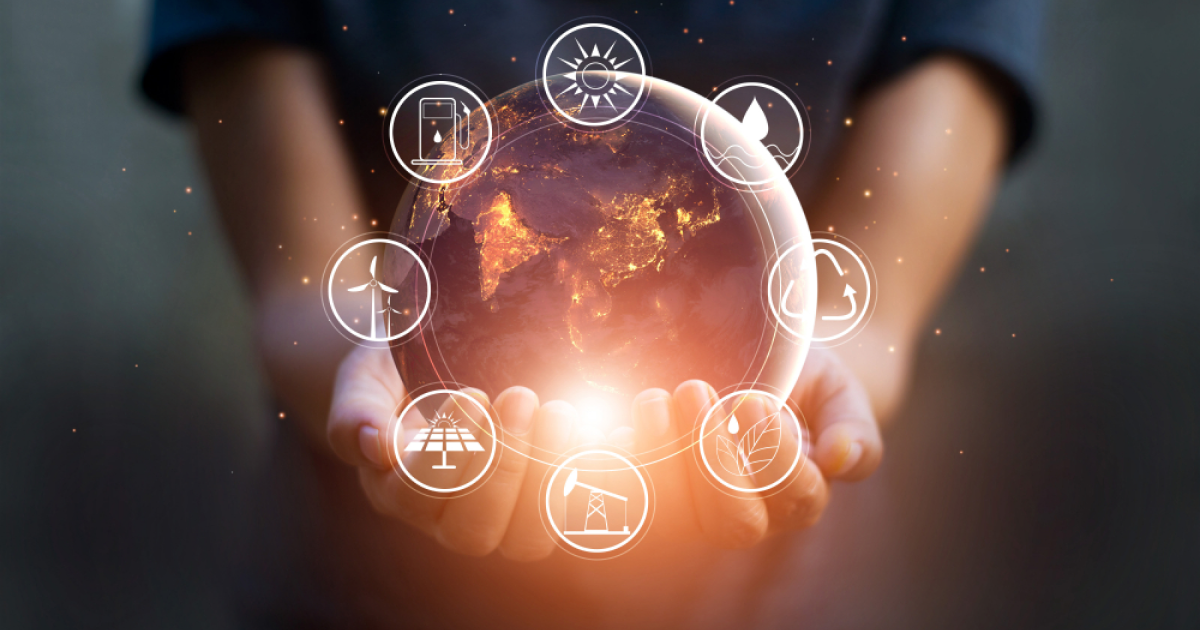 EU member states must reduce final energy consumption by at least 11.7% by 2030
The European Parliament approved new targets for energy savings in the bloc until 2023. It is stated in a message on the institution's website.
EU member states will have to collectively reduce energy consumption by at least 11.7% at the block level by 2030 (compared to the 2020 baseline projections). This will be accompanied by a monitoring mechanism to ensure that states are making national contributions to the overall goal.
By 2030, EU countries must save an average of 1.5% per year. Annual energy savings will start at 1.3% in the period until the end of 2025 and gradually reach 1.9% in the final period, until the end of 2030.
Savings targets should be achieved through local, regional and national measures in various sectors, including public administrations, industry, buildings, data centers, etc. MEPs insisted that the scheme should cover the public sector, which must reduce its final energy consumption by 1.9% annually.
The law must now be approved by the EU Council of Ministers before it comes into effect.
«The energy crisis is not over. There is no guarantee that future winters will be as mild as the past. Over the next seven years, we must make the necessary structural changes. I am very glad that we managed to push member states to much more ambitious energy efficiency goals,» said the member of the European Parliament Nils Fulsang (Denmark).
As GMK Center reported earlier, the European Council and the European Parliament have reached the previous political agreement on the reduction of final energy consumption in March of this year.
Also, the European Commission called on all EU countries to cancel the current energy support measures by the end of 2023 in order to keep the budget and fiscal targets within the recommended limits. New measures, if needed, should be aimed at protecting vulnerable households and businesses.
---
---