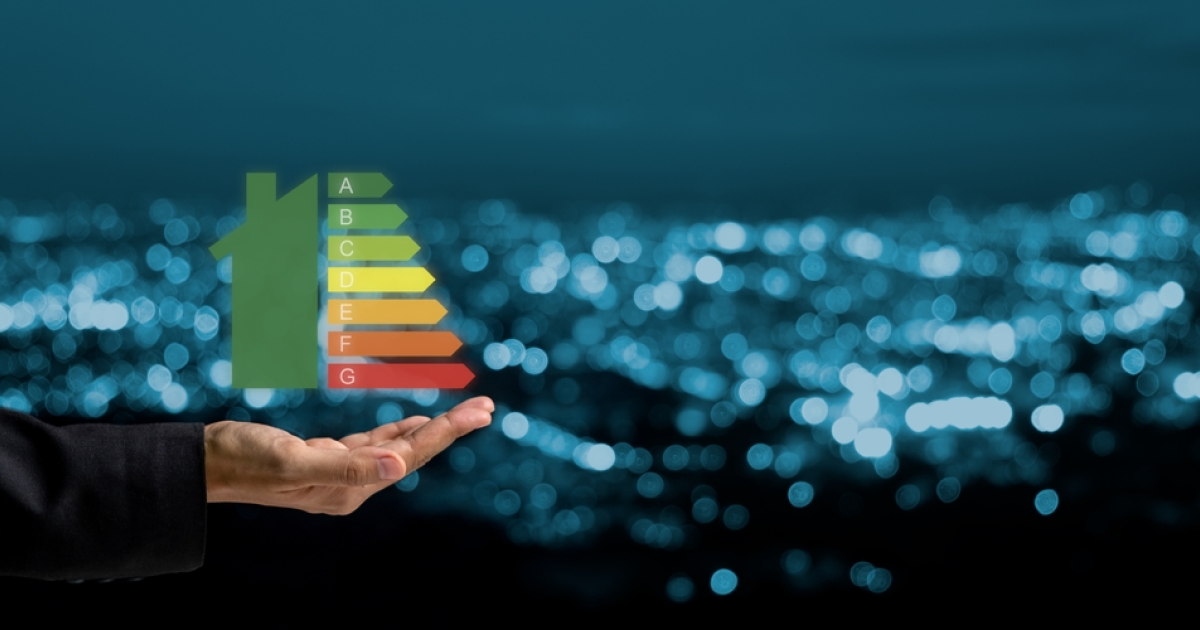 energy efficiency
From 2024 to 2030, countries will have to reduce final energy consumption by an average of 1.49% annually
The European Council and representatives of the European Parliament have reached a preliminary political agreement to reduce final energy consumption at the EU level by 11.7% by 2030. It is stated in a statement published on the European Council's website.
This means an upper limit for final energy consumption in the EU of 763 million tonnes of oil equivalent and 993 million tonnes of oil equivalent for primary consumption.
The final consumption cap will be binding on member states, while the primary (which also includes what is used for energy production and supply) will be indicative.
According to the statement, member states will contribute to the overall goal through Indicative National Contributions and trajectories identified by countries in their National Energy and Climate Plans (NECPs). Updated NECPs should be introduced in 2023 and 2024.
The formula for calculating national contributions will be indicative with the possibility of deviation from it by 2.5%. Among other things, it is based on energy intensity, GDP per capita, development of renewable energy sources and energy saving potential.
From 2024 to 2030, EU countries will have to reduce final energy consumption by an average of 1.49% annually, compared to the current level of 0.8%, and gradually reach a figure of 1.9% by the end of 2030. The new arrangement also puts greater responsibility on the public sector to improve energy efficiency. In particular, a new annual goal of reducing energy consumption by 1.9% will be introduced for it.
The preliminary agreement requires formal approval by the European Parliament and the European Council.
"Energy efficiency is key to achieving full decarbonization of the EU economy and independence from Russian fossil fuels. A stronger EU framework for energy efficiency will help us stay on track to meet our 2030 energy and climate goals. It can also be an important driver of competitiveness and strengthening security of supply," stated Kadri Simson, European Commissioner for Energy.
As GMK Center reported earlier, in February 2023, the leaders of the European Union agreed that they must allow targeted, temporary and proportionate support to secure Europe's future as a producing base for clean technologies and counter competition from the US and China. The European Commission (EC) has proposed easing state aid rules for investments in renewable energy, decarbonization of industry or zero-emission vehicles. This was partly a response to the Inflationary Reduction Act (IRA) passed in the United States.
---
---