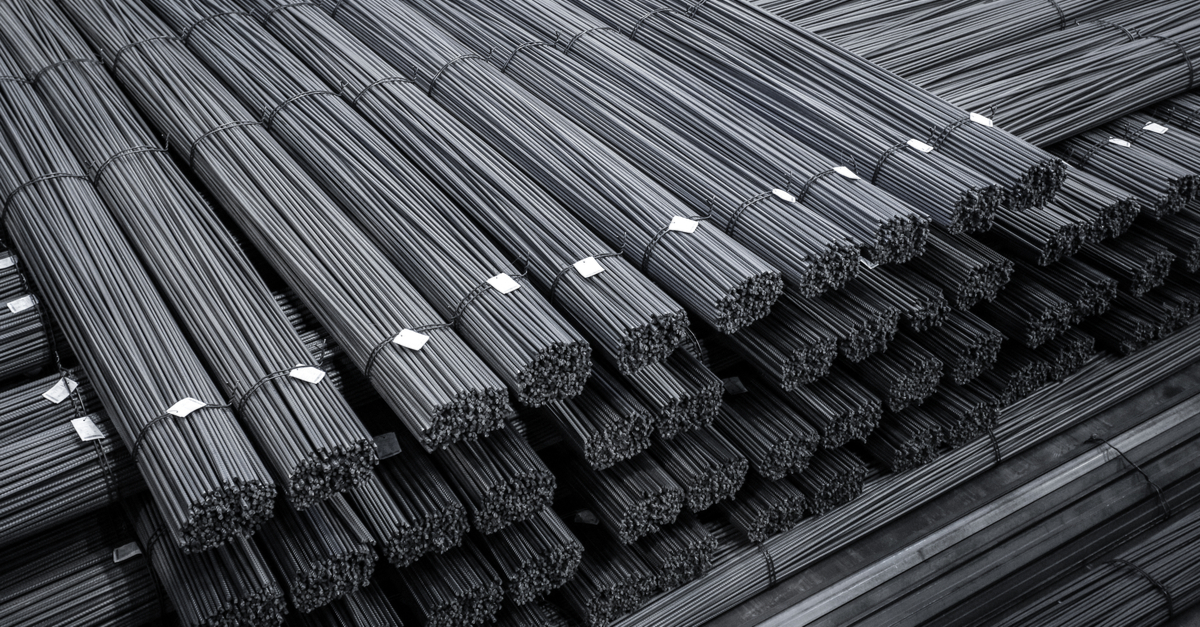 Uncertainty in the market encourages buyers to short-term deals
Uncertainty regarding demand and production costs in 2022 has led to a change in buyer habits in the European steel and aluminum markets. The trend towards limited direct purchases and short-term deals will continue in the current year. Eurometal informs about it with the reference to Fastmarkets.
The energy crisis, which was deepened by the war in Ukraine, an increase in interest rates, and negative economic prospects led to an increase in the production costs of European steel products. Several have either shut down steelmaking capacity or cut production in the third and fourth quarters of 2022 to balance supply and demand.
The same factors affected the key consumption sectors – construction and the automotive industry. According to the expectations of the forecasting network Euroconstruct, growth in the construction sector will fall to 0.2% this year from 3% in 2022, and will decrease to 0% in 2024. Recovery in the industry is not predicted until 2025.
At the same time, according to the Eurofer report, car production will fall by 1.7% overall in 2022 due to supply chain disruptions and the war in Ukraine, and these negative factors will persist until at least the second quarter of 2023.
Uncertainty about future consumption has made long-term forecasting difficult, leading to limited weekly purchases, traders said.
According to traders surveyed by Fastmarkets, the trend of factory direct purchases is likely to continue in 2023 until production cost growth moderates and end-user demand and confidence strengthen. Several distributors intend to keep inventory low in January-February due to the high level of volatility in the market.
Gloomy forecasts for the construction sector during several months of 2022 put pressure on the markets of rolled products, in particular, rebar and wire rods. Construction companies are not in a hurry to invest due to the high cost of energy resources, so at the end of last year, the prices of rolled steel fell in the main markets of the region. However, traders expect demand for it to increase in early 2023 due to the need to replenish stocks. In December 2022, factories insisted on raising prices, but the opinions of market participants differed on whether this level would be maintained in the future. The situation, in particular, may change if Europe finds a solution to overcome the energy crisis, and energy prices fall to the levels they were before February 2022.
Limited direct purchases in 2023 could increase price volatility in European steel and aluminum markets, as low inventories will make traders more vulnerable if there are periods of shortage, according to the publication.
As GMK Center reported earlier, steel plants of Europe predicted growth of demand in early 2023 and hoped for deals at higher prices due to reduced supplies.
---
---