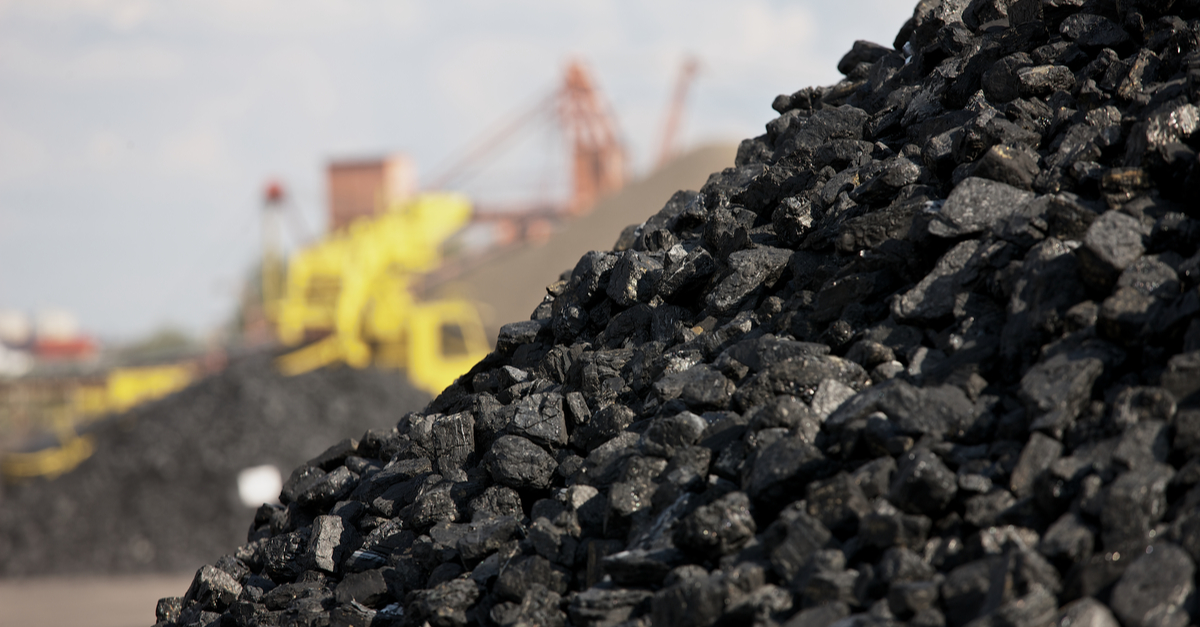 Coking coal
Later restrictions will apply to coking coal mining
Regulation of methane emissions in the EU could seriously affect coal production in Poland. Representatives of the largest coal companies in the country, including coking and thermal coal producer Jastrzebska Spolka Weglowa (JSW), made public an open letter to MEPs regarding the draft regulation and its potential negative impact on the local mining industry.
The European Parliament is discussing new rules for regulating methane emissions, which, if approved in the proposed form, according to Polish coal producers, could lead to the closure of many mines. It is planned to introduce from 2027 a norm of 5 tons of methane emissions per 1 thousand tons of mined coal, except for coking, and from 2031 – 3 tons of methane per 1 thousand tons of coal, including coking. Polish mines emit an average of 8 to 14 tons of methane per 1,000 tons of mined coal. Exceeding the limits can lead to severe fines and mine closures.
Nearly half of Poland's mines potentially subject to methane emissions regulation are producing coking coal, which the EU has listed as a raw material of critical and strategic importance, according to the letter. The listed mines are the only producers of this type of coal in the block and cover 25% of the needs. Closing them will lead to the need to increase imports, which already provide 75% of consumption, and will lead to the complete dependence of the EU on external supplies, with supply chains drastically disrupted. In addition, it will jeopardize the energy transition of Poland and Europe.
As GMK Center reported earlier, Jastrzebska Spolka Weglowa in the fourth quarter of 2022 reduced total coal production by 2.9% compared to the same period in 2021 – to 3.47 million tons. Total coke production for the fourth quarter was 680 thousand tons, down 12.8% quarter-on-quarter and 23.6% year-on-year. Coking coal production over this period fell by 4.5% q/q and by 0.4% y/y – to 2.76 million tons.
Also, Poland can become a strong player in the steel industry, said Deputy Minister of State Assets of Poland, Marek Wesoly. An important area of the newly appointed activity of deputy minister will also be the attraction of investments in the mining sector, which in the short term should lead to an increase in the pvroduction of coal in Polish mines and a decrease in its import.
---
---