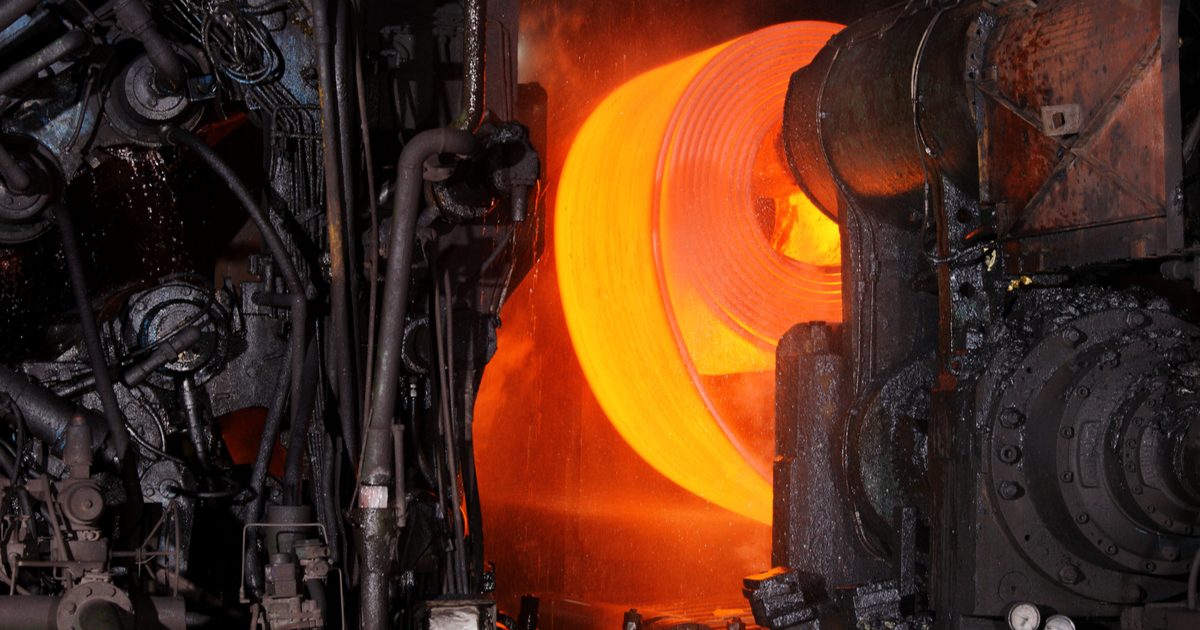 Steel
A new steel plant is planned to be built in the country
Poland can become a strong player in the steel industry. This was stated by the newly appointed Deputy Minister of State Assets of Poland, Marek Wesoly, who will be responsible for the development of the steel and iron complex. Kallanish reports about it.
According to the government official, he will insist on the consolidation and expansion of the Polish steel industry.
"The current situation clearly shows that it is also necessary to invest in the steel industry. We will look for new solutions. We plan to build a modern, ecological steel plant. We want Poland to be a strong player in the steel industry," said the deputy minister.
Marek Wesoly also noted that Poland wants to be Ukraine's partner in reconstruction. Regarding the details of the steel plant construction, write Polish mass media, the government official clarified that this is a long-term, five-year investment. Meanwhile, it is about the consolidation of the country's steel industry, consideration of issues related to scrap collection.
An important area of the newly appointed activity of deputy minister will also be the attraction of investments in the mining sector, which in the short term should lead to an increase in the pvroduction of coal in Polish mines and a decrease in its import.
As GMK Center reported earlier, Polish coking and thermal coal producer Jastrzebska Spolka Weglowa (JSW) received an additional PLN 100 million ($22.7 million) from the state to build a new coke battery №4 at its Koksownia Przyjazn plant. Koksownia Przyjazn, located in Dombrów Gurnych, accounts for about 75% of JSW's total coke production capacity. The new 74-chamber coke battery will use stamped charging and dry coke quenching, producing up to 611,000 tons of coke per year.
Also, in 2022, Polish steelmakers produced 7.73 million tons of steel. This is 8.6% less compared to the same period in 2021.
---
---