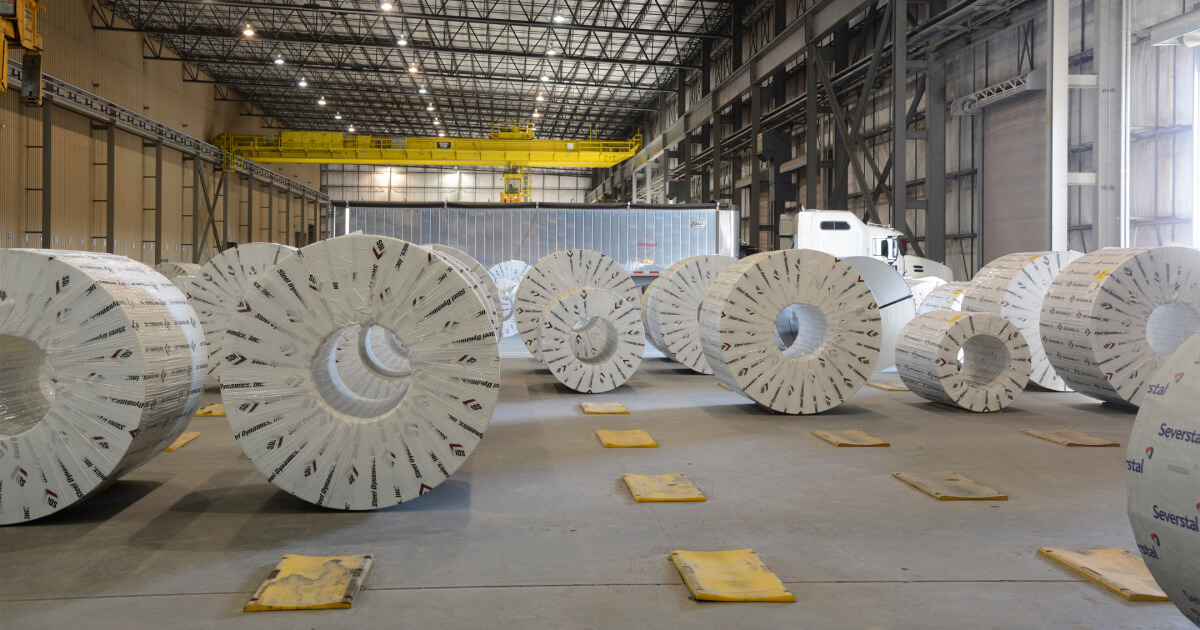 Quotas for the import of such products in the second quarter of 2023 have been exhausted by 96%
European importers are showing increased interest in Asian flats, which are likely to come from China, Korea, India and Indonesia. The remaining quota for the import of such products in the second quarter of 2023 is 96%. Eurometal reports about it.
In general, EU steel import quotas for the second quarter of 2023 are being filled rather slowly.
European importers show little interest in foreign long rolled products. During April, the volume of quotas for rebar almost did not change. The highest percentage of quota utilization was observed for Moldovan products – 15%, while quotas for wire rod were used by more than 90%.
Better demand was observed for steel angles. In the first few days of the second quarter, the Chinese quota was completely exhausted. Quotas for Turkish products have been used by 34%.
Quotas for thick sheet steel were also noted for their rapid use. Indian production has reached the critical mark of 96%, including the outstanding volumes of the previous quarter. South Korea has used more than half of the quota for deliveries of thick sheet steel to the EU.
Imports of Indian hot-rolled products resume after the removal of export duty in November 2022. Quotas are exhausted by 23%. South Korea filled 38% of its quotas for HRC supplies and 22% for CRC.
As GMK Center reported earlier, in the first quarter of 2023, import of steel products to the EU continued to decrease. Quotas for most steel products were selected slowly, large volumes remained unused.
According to the chief analyst of GMK Center Andriy Tarasenko, this happened due to the desire of the EU market to reduce the level of stocks of finished products in conditions of potential demand uncertainty. In addition, in the 4th quarter of 2022 and in January 2023, the difference between prices on the EU market and import prices was insignificant – on average $60-70 per ton, so the market did not want to take risks.
Currently, the revival of imports is expected, as the price difference between local and imported products has increased to $130-150 per ton. In addition, the supply of locally produced flat products in Europe is limited.
---
---