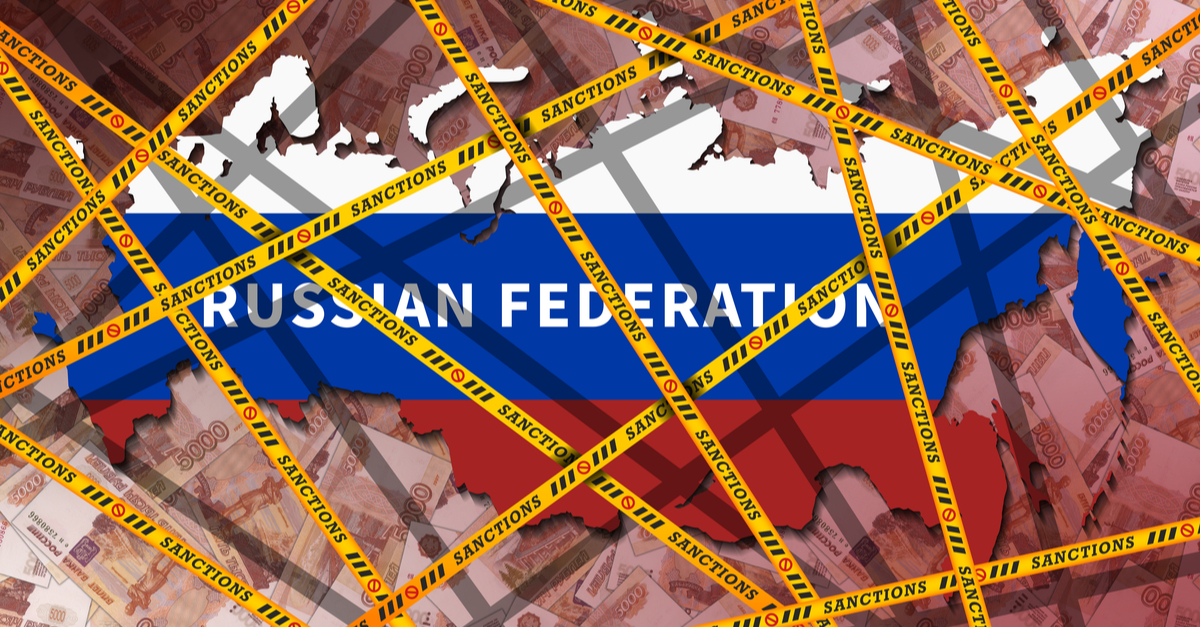 A ban on the supply of coal, and trucking companies, except the supply of food, and humanitarian aid
The European Union has approved a new package of anti-Russian sanctions. In particular, new restrictions include a ban on coal import from August, access restrictions to EU seaports, and restrictions on goods transportation by road. It is stated in the message of the European Council.
A sanction package includes:
a prohibition to import, or transfer coal, or other solid fossil fuels of Russian origin from August 2022. Until later coal import from Russia amounted to €8 billion per year;
a prohibition to provide access to EU ports for ships registered under the flag of Russia. Derogations are granted for agricultural, and food products, humanitarian aid, and energy;
a ban on any Russian, and Belarusian road transport. Derogations are granted for medical, agricultural, and food products, including wheat, and for road transport for humanitarian purposes;
export ban for jet fuel, and high-end electronics, including quantum computers, semiconductors, etc. The agreed bans on export, and import only accounts for €10 billion, and €5.5 billion, respectively.
The European Council also decided to impose sanctions against companies, products, and technologies that have played a role in the invasion, key oligarchs, and businessmen, high-ranking Kreml officials, and propagandists.
"Moreover, a full transaction ban is imposed on four key Russian banks representing 23% of market share in the Russian banking sector. After being de-SWIFTed these banks will now be subject to an asset freeze, thereby being completely cut off from EU markets", said the message.
As a reminder, the European Commision earlier announced on Tuesday the fifth package of sanctions against the Russian Federation, which started a direct military aggression against Ukraine. It included a ban on Russian ships to enter EU ports, a ban on import of Russian coal, and sanctions against key Russian banks.
As GMK Center reported earlier, the international rating agencies withdrew ratings of Russia, and Russian companies in connection with EU sanctions.
---
---