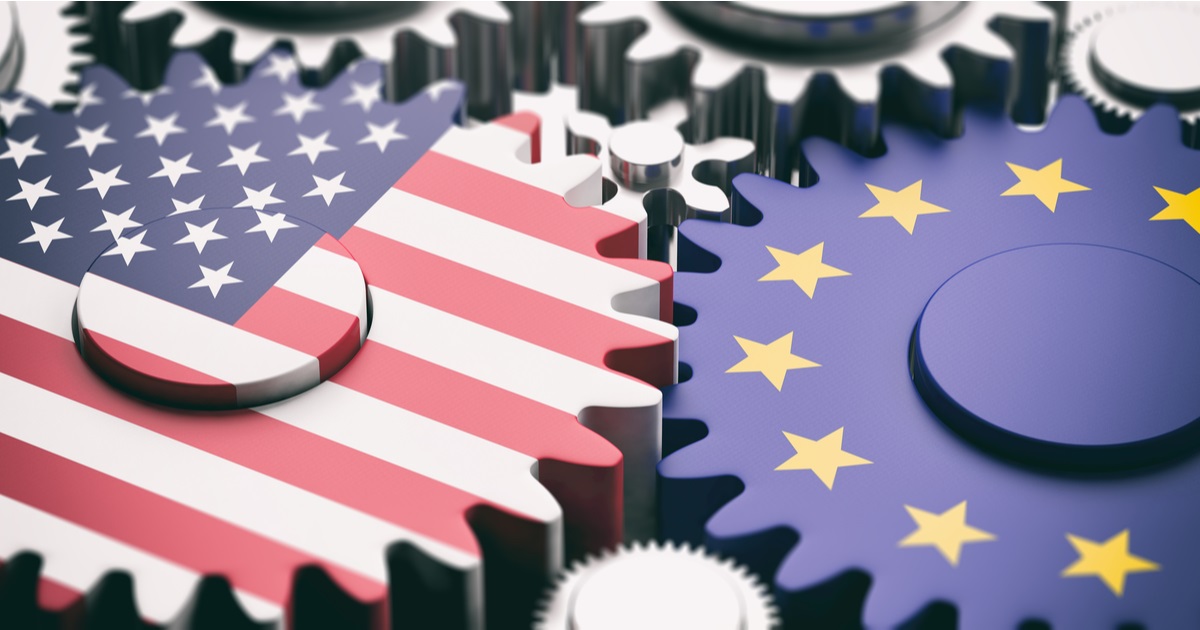 (c) shutterstock
At a meeting on May 18, the European Commission will make an early calculations of the amount of money needed to rebuild Ukraine
The European Union and the United States consider sending $9 billion and $5 billion respectively to cover Ukraine's financial needs within three months, Bloomberg reported with reference to the EU official.
EU leaders are expected to discuss mechanisms in detail and discuss aid levels during a meeting in Brussels on 30-31 May. Before that, on May 18, the European Commission will provide a plan for the allocation of funds. Now the possibility of using loans from the EU budget to pay salaries and assistance to Ukrainians is being considered. Their sum could reach up to $15 billion over the next three months.
One of the possible options for allocating macro-financial assistance is at the expense of unused funds of the European Investment Bank. It is also interesting that the European Commission wants to receive guarantees from EU member states in case Ukraine is unable to repay loans.
"We are currently working on the proposals, also with the member states. We are considering all options," Oliver Varhelyi, the EU commissioner in charge of neighborhood and enlargement, told reporters.
According to Bloomberg sources, some EU member states have asked the commission to include various options for discussing financial assistance. The priority task at the meeting of the European Commission will be to estimate the amount needed for the reconstruction of Ukraine.
The first meetings of the working groups of the National Council for the Recovery of Ukraine from the Consequences of the War started on May 5. An advisory body, the National Council for the Recovery of Ukraine from the Consequences of War, has been set up to develop a Recovery Plan.
The KSE Institute calculations that as of May 2, direct documented damage to Ukraine's infrastructure has reached $92 billion, with total economic losses of $564-600 billion during the war. Three weeks earlier, the KSE Institute estimated infrastructure damage at $84.8 billion, so it increased by 9.5% during that time.
On April 6, KSE Institute experts, coordinated by the Ministry of Reintegration under the Russia Will Pay project, estimated the total losses due to Russia's military actions at $668 billion. Of this amount, $68 billion is direct damage and $600 billion is indirect.
On May 9, the United States suspended tariffs on steel imports from Ukraine for a year. Earlier, the United Kingdom ahead of time abolished all duties and quotas on Ukrainian products. A similar proposal was made by the European Union.
According to the GMK Center, the losses of the Ukrainian economy from trade barriers imposed on foreign markets are estimated at 3.3-3.5 million tons of metal products, or about $3 billion in export earnings. Ukraine's economic losses from trade barriers in foreign markets are estimated at 1.8-2.0% of GDP.
---
---