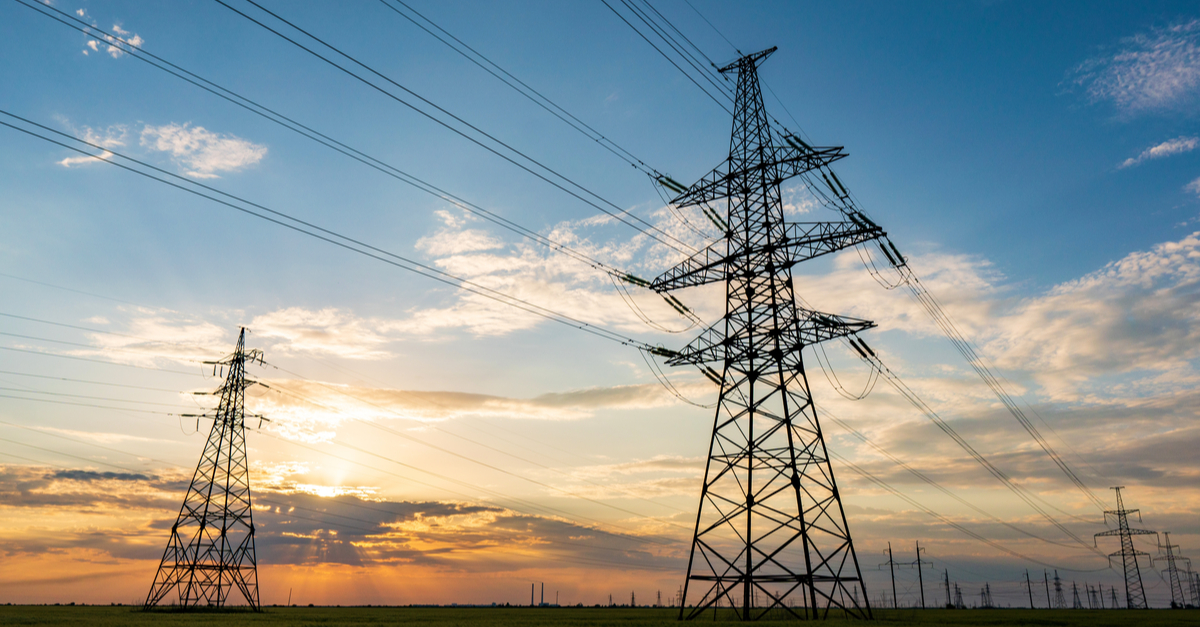 (с) shutterstock.com
This level of prices is about 14 times higher than the seasonal average over the past five years
Basic electricity prices in Germany on Monday, August 22, increased by more than 25% compared to the previous week – up to €700 MWh. It is reported by Bloomberg.
This level of prices is about 14 times higher than the seasonal average over the past five years.
The intense rise in prices is caused by new concerns about gas supplies via the Nord Stream 1 gas pipeline from Russia. Spot prices for electricity are rising due to high gas prices.
The price of the French contract increased by 16%, to €840 MWh. The Dutch month-ahead contract rose by 17%, to €286.06 MWh.
As GMK Center reported earlier, last week, the price of gas in Europe approached €230 per 1 MWh (exceeded $2,400 per 1,000 cubic meters), which is the highest price since the beginning of March, when spot exchange prices for this fuel increased sharply to an absolute record. Gas is rising in price on the background of drought in Europe and reduced supplies from Russia by the Nord Stream 1 gas pipeline by 20%.
The rising price of blue fuel endangers the EU's steel industry. Steel companies found themselves between two market trends – low prices for steel products and high production costs.
In order to avoid serious consequences from possible gas supply interruptions, Europe plans to introduce fuel consumption rationing. First of all, the mechanism will be applied to industrial consumers, including steel plants.
In the event of a gas shortage, producers will be forced to reduce production volumes, and Europeans are already expecting this. In May, European Steel Association (EUROFER) has adjusted its forecast for the consumption of steel products in the European Union in 2022. Compared to the February forecast and the expectation of regional steel consumption growth of 3.2%, the association now expects a decline of 1.9%
---
---