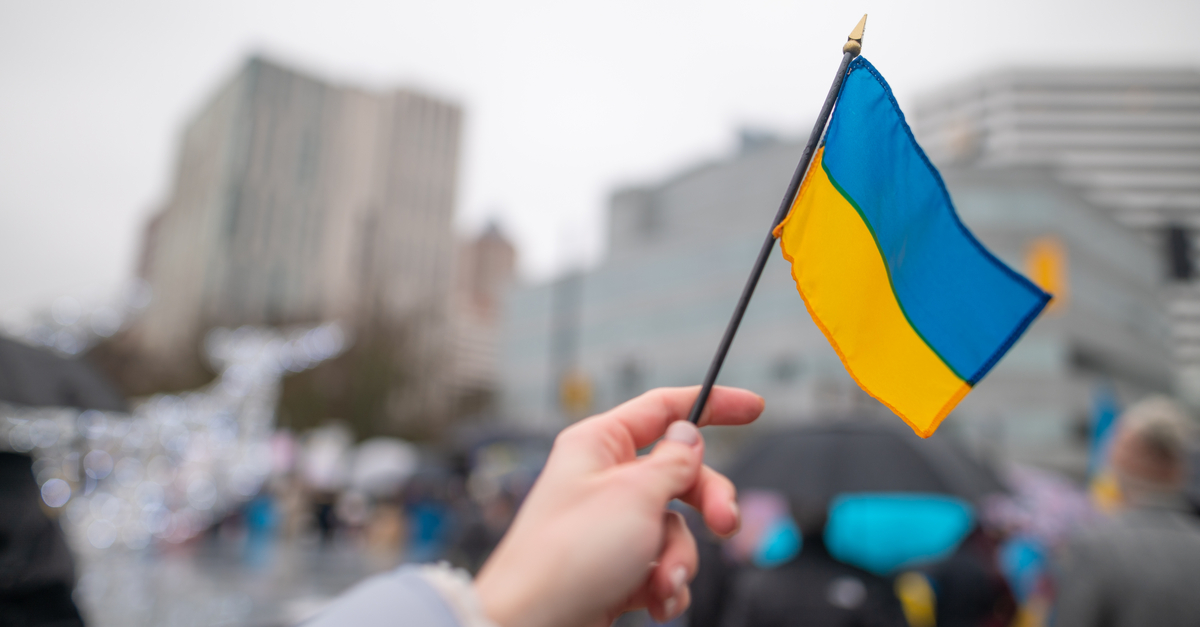 Ukraine's GDP
The reduction of the Ukrainian economy at the end of the year may increase to 50% if Russia continues its energy terror
By the end of 2022, the damage caused to Ukraine's economy by the war may double to $700 billion, the Prime Minister of Ukraine, Denys Shmyhal, told about it at the economic forum in Paris, reports Interfax-Ukraine.
"According to our estimates, which have been verified by the World Bank, the amount of damage caused to the economy of Ukraine as of June 1, 2022, is $350 billion. By the end of the year, this amount will obviously double. We understand this, as the destruction continues," he said.
At the same time, if Russia continues to shell the infrastructure, the reduction of the Ukrainian economy in 2022 will reach 50%.
"The contraction of the Ukrainian economy is predicted at the level of 35-40%. If Russia's terrorist activities against our infrastructure continue, we may lose another 10% to these figures – up to 50% of our GDP," added Denys Shmyhal.
The State Statistics Service estimates a fall in Ukraine's GDP in the third quarter of 2022 at 30.8% y/y. Compared to April-June, the country's economy increased by 9% in the third quarter of 2022.
Ministry of Economy predicts a slowdown of Ukraine's GDP decline in 2022 to 33.2% y/y. In October, according to Minister of Economy, Yulia Svrydenko, the economy decreased by 39% y/y due to Russian attacks on critical infrastructure facilities. If the attacks continue and there will be power outages, the fall in the country's GDP may accelerate.
As GMK Center reported earlier, the NBU is waiting falling of Ukraine's GDP in 2022 by 32% compared to 2021. In 2023, the National Bank predicts economic growth of 4-5%. Inflation rates, according to the forecast of the National Bank, will reach about 30% in 2022, and 20.8% next year.
---
---