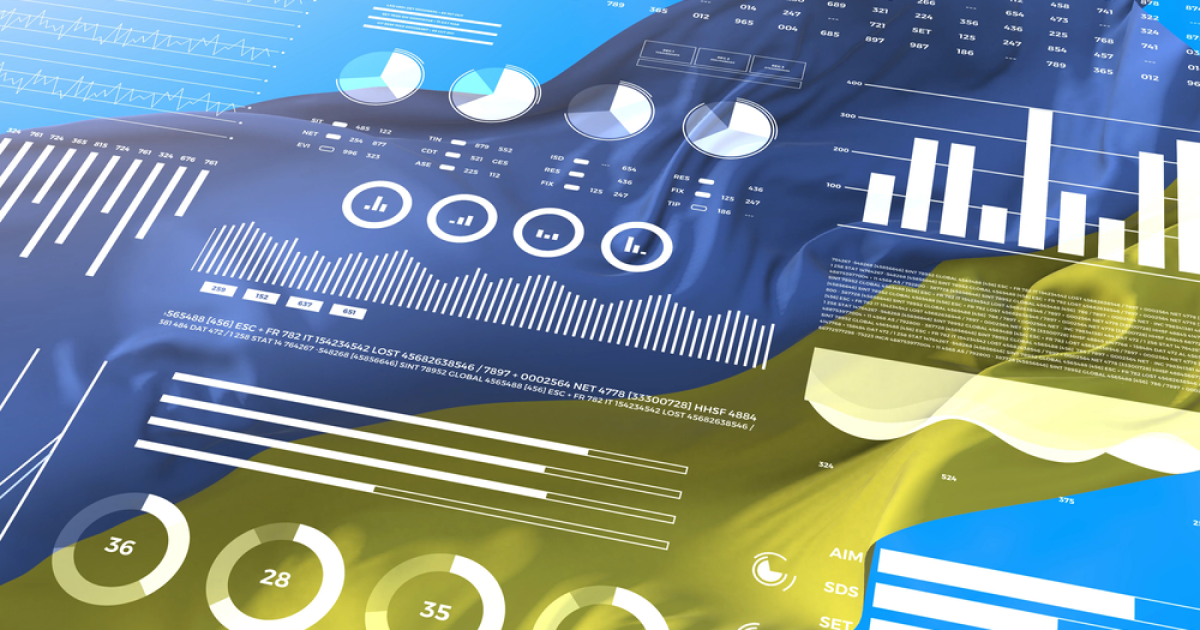 Ukraine's GDP growth is expected to be 4.8% in 2023
Ukraine's GDP growth in 2023 will be 4.8%, according to the European Commission's autumn economic forecast. As noted, this is a significant upward revision compared to the spring review (0.6% was expected in May).
«Despite the enormous challenges posed by Russia's war of aggression, Ukraine's economy demonstrated outstanding resilience in 2023, thanks to an exceptional harvest, government stimulus backed by support from international partners, and the authorities' commitment to macroeconomic stability,» noted the review.
According to the EC, Ukraine's economic prospects largely depend on the course of the war, foreign investment inflows, and export dynamics. Assuming that conditions exist for the start of reconstruction work in early 2025, real GDP growth will remain moderate in 2024 at 3.7%, and then rise to 6.1% in 2025.
«However, real GDP will remain approximately 20% below pre-war levels at the end of the forecast period,» the forecast said.
The EC cites private consumption, especially in the short term, and public investment as the main drivers of growth.
The EC reminds that Russian attacks on transportation infrastructure and the termination of the grain deal are holding back export growth. However, supply disruptions are decreasing, and Ukraine is expanding the use of alternative export routes, so it is projected to grow gradually. Despite this, domestic demand is projected to increase sharply, leading to higher import growth.
Inflation in Ukraine fell to 7.1% in September 2023, down from 26.6% in December 2022. According to the EC, this is largely due to a drop in food prices following a record harvest thanks to good weather conditions.
"Core inflation also moderated on the back of a rapid recovery in energy infrastructure and a tight, albeit accommodative, monetary policy. Provided further easing of supply constraints and a slowdown in world prices, a significant decrease in inflation is expected over the entire forecast horizon,» the review states.
The European Commission notes that this forecast is made in conditions of maintaining a high level of uncertainty, taking into account the existing risks.
As GMK Center reported earlier, EC worsened the prognosis of Eurozone GDP growth in 2023 to 0.6% y/y. In 2024, this figure is expected to increase by 1.2%, compared to 1.3% in the previous forecast. Expectations for the growth of the EU economy for the current year have also worsened to 0.6% from 0.8%, and for 2024 – to 1.3% from 1.4%.
---
---