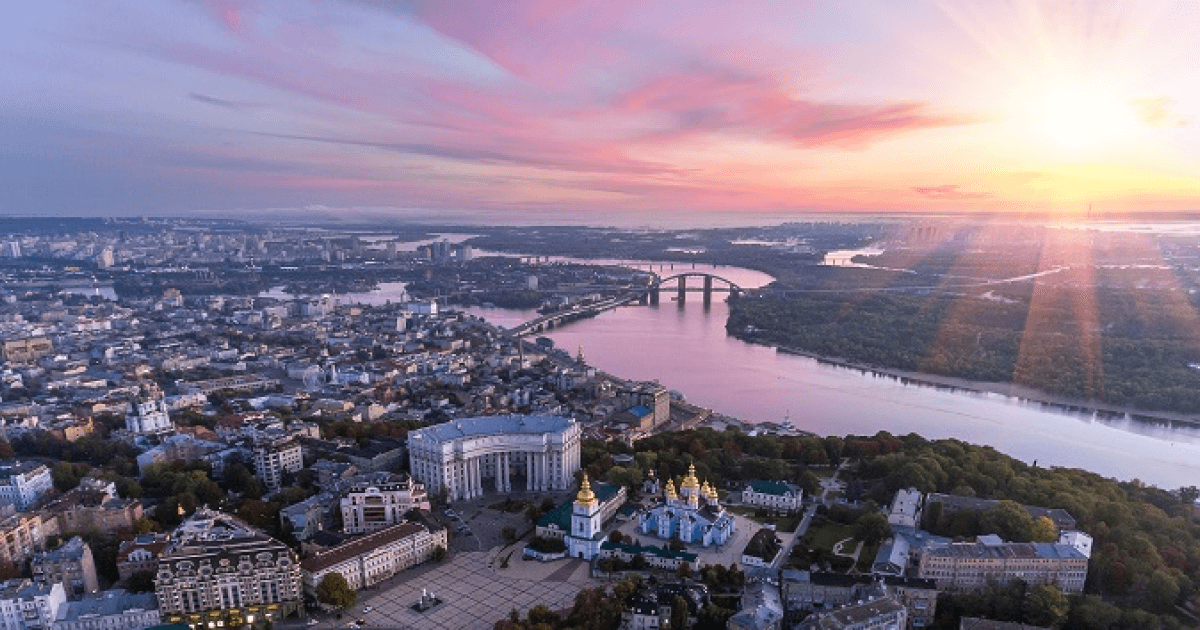 (с) ebrd.com
The Bank expects Ukraine's economic recovery to gain momentum over the remainder of 2021
The European Bank for Reconstruction and Development (EBRD) forecasts Ukraine's GDP to increase by 3.5% year-on-year in both 2021 and 2022,
as GMK Center found out from the Bank's Press Office citing the Regional Economic Prospects report.
According to the EBRD, Ukraine's economic recovery is likely to gain momentum over the remainder of 2021. The Bank believes that the growth in the current year will be fueled by a rich grain harvest and the continued normalization of business activities, though slow progress in reforms and rollout of the Covid-19 vaccination remain major risks to the forecast.
"Because of the prolonged lockdown in early 2021, Ukraine's economy declined by 2.2% year-on-year in the first quarter, before embarking on a recovery of 5.7% in the second quarter. Driven by double-digit growth in household consumption and investment, the recovery was underpinned by strongly rising prices for major export products such as cereals and iron," underlined EBRD.
According to the Bank, increased exports helped to maintain a positive current account, which increased the supply of foreign currency and sparked the appreciation of the local currency, hryvnia.
Inflation accelerated over the course of 2021 to 11.0% in September.
The EBRD raised its investment growth forecast for the region in 2021 to 5.5%, which is an upward revision of 1.3 pp from its June forecast.
Meanwhile, the National Bank of Ukraine has downgraded its growth projection for Ukraine's GDP in 2021 to 3.1%. Ukraine's economy is expected to have grown by 3.8% by the end of 2022.
GMK Center's analysis showed that the prospects for Ukraine's economic growth in 2021 are estimated at 3–5% on average.
---
---