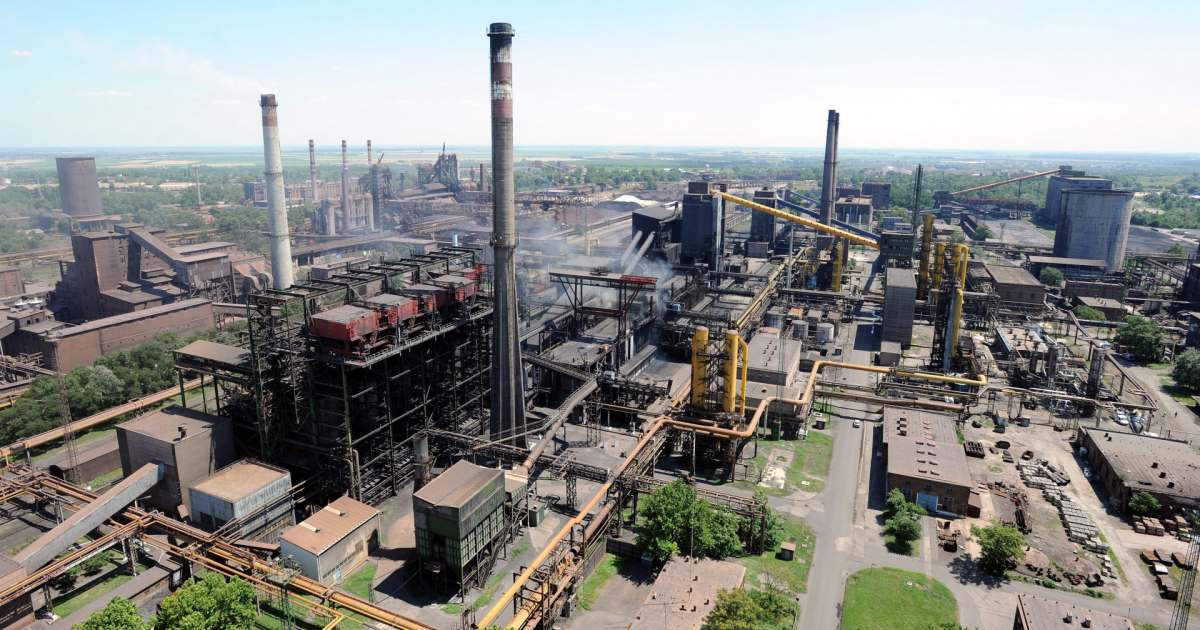 Dunaferr
The only working unit at the plant is the coke-chemical unit. The products are supplied to the Romanian plant Liberty Galati
Liberty Steel has suspended rolling lines at recently acquired Hungarian steel mill Dunaferr due to slab shortages. Argus.Media reports about it citing sources close to the company.
Liberty Steel acquired the Hungarian steel plant in the summer of 2023. In August, the company said it was shutting down only operating blast furnace, but noted that the rolling lines would continue to operate and produce rolling stock.
To fill the rolling lines, Dunaferr received about 4,000 tons of slabs from the Romanian factory Liberty Steel at the beginning of August. Since then, there has been no supply of raw materials. Soon, another 1,000 tons of slabs are expected to arrive at the port of Dunaujvaros.
According to market participants, Liberty could have ordered slabs for Asian-made Dunafer, but no contract was fulfilled.
The only working unit at the plant is the coke-chemical unit. The products are supplied to the Romanian plant Liberty Galati.
Before Liberty Steel decommissioned the only operating blast furnace at the Dunaferr steel plant in Hungary. The company explains this by the unsustainable cost of production, given the low rolled steel prices.
The company later said it would suspend production at the enterprise for three months, in particular, steel smelting and production of rolled products. The work of the coke chemical unit will be reduced to a minimum.
As GMK Center reported earlier, British Liberty won the tender to acquire Hungary's Dunaferr in mid-July 2023, offering €55 million for the company. At the last stage, it competed with Vulcan Steel, a private company based in Mauritius. Metinvest Group, which was one of the applicants for the purchase of the plant, stated, that the tender from the beginning did not meet the criteria of transparency, was conducted in a very short time, information for participants was limited. The company also noted that the cost of the plant is about €200 million.
---
---