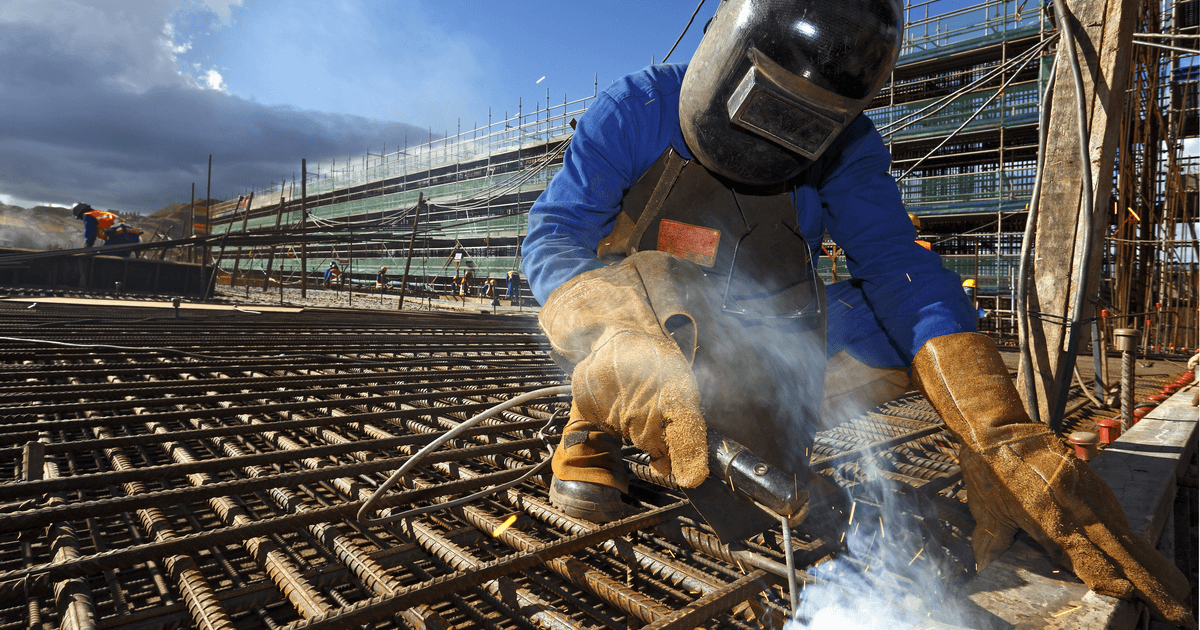 Due to the hike in H1, an average increase in prices for metal products used in the construction industry has been 43.3% since the beginning of 2021
Since the beginning of the current year, prices for metals used in the construction industry have risen by 43.3% on average. At the same time, there has been a decrease in prices in the domestic market since mid-June — from that very moment it averaged 18%, including 3.2% in August.
These data follow from the dynamics of the consolidated index of prices for rolled products of construction metals, as reported by the Ukrainian Steel Construction Center association.
In 8M, the highest price growth rates were recorded for beams — 22.6%, hollow sections and round pipes — 17.3–17.4%, and hot-rolled sheets — 17.2%.  Prices for angles and channels rose by 14.5% and 13.7% respectively.
Since June, however, the prices in the domestic went down. Over the last month, they decreased as follows:
hot-rolled sheet — by 11.5% to ₴33 thousand/ton;
channels — by 6.3% to ₴29 thousand/ton;
beams — by 4.4% to ₴31.9 thousand/ton;
round pipes — by 3.6% to ₴36.4 thousand/ton;
hollow sections — by 3.6% to ₴36.2 thousand/ton;
angles — by 1% to ₴27.8 thousand/ton.
As reported earlier, in 2020, prices for metals used in construction rose by 72.2% on average. Currently, prices for rolled products for construction purposes are going down in the domestic market under the influence of global price trends. Earlier, analysts forecast a drop in prices for metal products in H2 2021.
Interestingly, apparent consumption of steel in Ukraine may increase by 3% to 4.72 million tons in 2021.
---
---