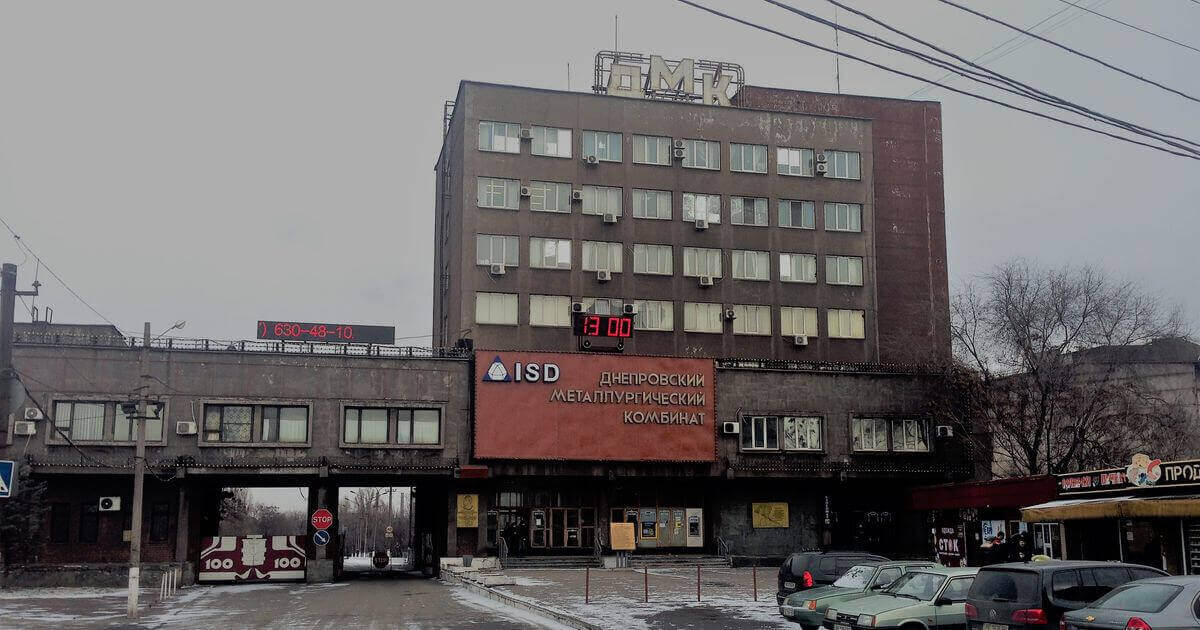 Production of steel and pig iron dropped over the year
In 2019, Dniprovskyi Iron and Steel Works (DMK) increased production of rolled products by 3.5% compared to the previous year, up to 784.8 thousand tons, according to DMK's website.
At the 2019 year-end, DMK decreased production of steel by 8% to 2.221 million tons, compared to the same period of 2018. Production of pig iron fell by 19.1% to 1.975 million tons.
Production of sinter ore decreased by 25.7% against 2018, down to 2.9 million tons.
In early October 2019, DMK suspended part of its steelmaking facilities. The reason was a sharp drop in demand and a hike in prices for metal products. DMK put on standby the blast furnace No. 12 for repair.
As a result, in January–November, DMK cut steel production by 4.6% to 2.052 million tons, and pig iron by 17.4% to 1.848 million tons.
On 28 December, the blast furnace No. 12 was put back into operation. DMK's workers loaded raw materials into the blast furnace. The blast furnace was expected to produce the first 65 tons of pig iron until 1 January 2020.
---
---