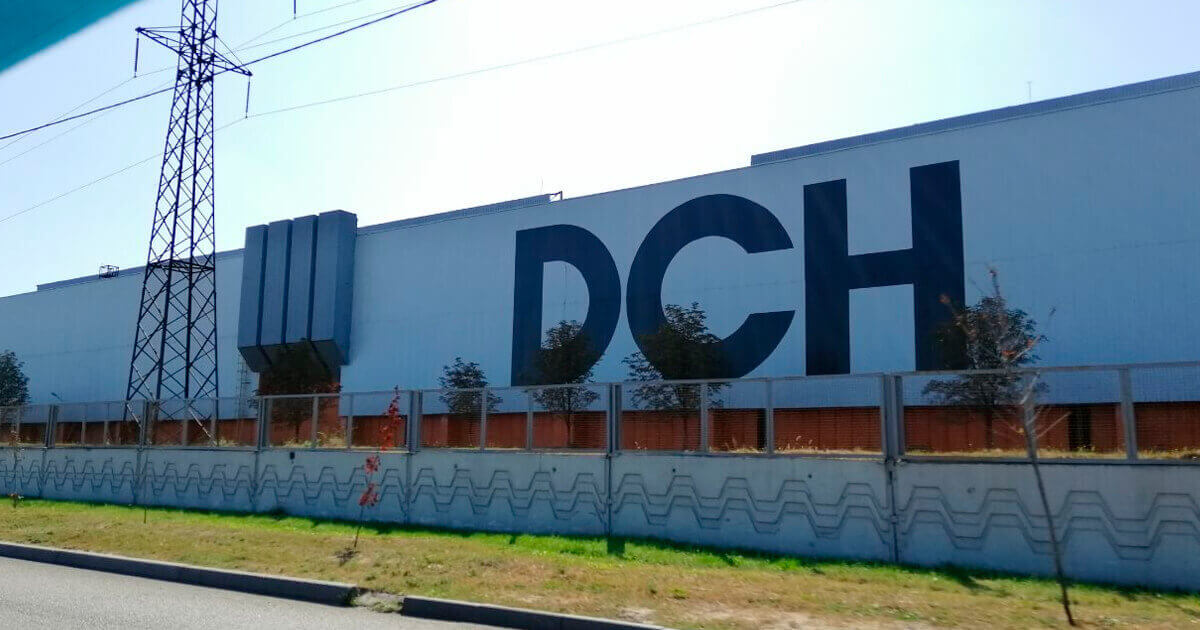 The plant begins to gradually restore production after repair
In June 2020, Dnipro Metallurgical Plant (DMZ) produced 18 thousand tons of pig iron, 13 thousand tons of steel and 10 thousand tons of rolled products following a long downtime due to repair and upgrade of the plant's facilities, according to Interfax-Ukraine.
"This very moment, the company is reaching technical parameters set to fulfill production plans," a representative of DMZ said in a commentary.
The plant is currently preparing to launch blast furnace and rolling facilities.
In October 2019, DMZ announced the suspension of production to streamline its facilities. The reason is a fall in the market demand for steel. Following a downtime of more than six months, the plant announced the completion of repair works and preparations for launch.
Dnipro Metallurgical Plant is an integrated steelmaking company, a part of the DCH Group. It produces semi-finished and long products: channels, angles and rails.
Its main products are square billets (exported to Turkey and Egypt), channels (wide export geography: countries of Europe, Asia, Africa) and pig iron (exported mainly to Turkey).
In 2019, DMZ cut production of rolled products by 43% to 449 thousand tons against the previous year.
---
---