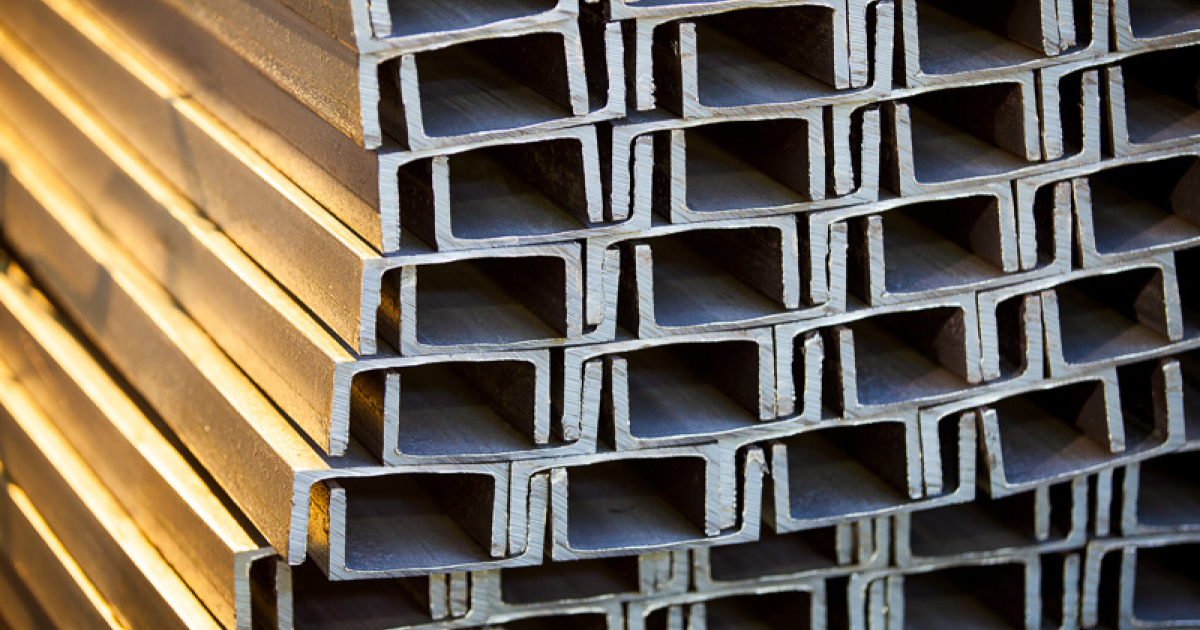 DMZ
During September 21 and October 20, rolling mills produced 16,000 tons of products
Dnipro Metallurgical Plant (DMZ) completed the rolling campaign in rolling shop №2 (RS-2), which lasted from September 21 to October 20, 2023. This is reported in the corporate newspaper of DCH Steel.
During this period, the shop's rolling mills produced 16,000 tons of products, including about 10,000 tons of mine racks and 6,000 tons of channels and corners of various names.
«During the campaign, an experiment was conducted on channels 24 and 30. They were rolled from a longer billet to obtain an additional bar during cutting. This experiment was carried out for the first time on such types of channels, and its results satisfied the manufacturers,» the report says.
For the next campaign, DMZ plans to order a long billet for this type of product. This will reduce the cost factor of the steel and further interest the counterparties.
The company notes that as a result of repeated air alarms, the workshop was often idle, which led to excess consumption of natural gas and electricity. There were also certain incidents with the equipment, which were dealt with promptly.
«In general, the workshop coped with the challenges and completed the task on time. The cost factor for steel was not exceeded, even a certain saving was achieved,» DMZ notes.
The next campaign in RS-2 is planned for the second decade of November. The estimated volume of production will be 8,000 tons of rolled steel. Negotiations are also underway regarding the December campaign in RS-1.
As GMK Center reported earlier, DMZ in September 2023 increased production of rolled steel by 91.6% compared to the previous month – up to 8.5 thousand tons. Production of coke for the month amounted to 20.9 thousand tons, which is 19% less than in August 2023. Compared to September 2022, the production of rolled steel increased by 97.4%, and coke – by 61.3%.
---
---