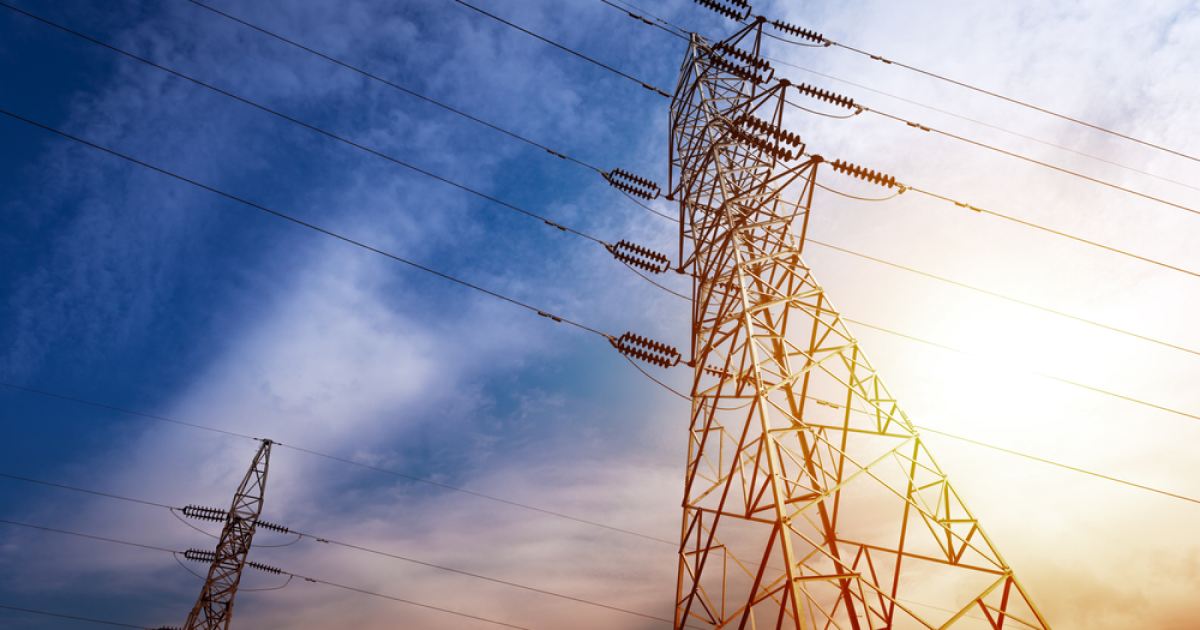 Electricity prices
Trade unions insist on supporting energy-intensive industries, the government and business differ in their assessments
In Germany, discussions are still ongoing about subsidizing energy-intensive industries through transitional electricity prices, informs Euractiv.
The move is supported by Economy and Climate Protection Minister Robert Habek, who proposes to finance the plan through increased budget deficits or loans. Chancellor Olaf Scholz and Finance Minister Christian Lindner are opposed.
Germany's leading steelmakers' union, IG Metall, has announced its readiness for protests if the scheme is not implemented – the organization believes it could jeopardize the future of industrial production in the country.
«For several months, the federal government has been conducting a public debate on the price of electricity, but to no avail,» said Jürgen Koerner, deputy chairman of IG Metall.
He believes that a decision on temporary relief for energy-intensive industries is overdue, and the government needs to be convinced. However, Koerner acknowledged that some of the oil giants, which have largely weathered the crisis, don't need that step.
Recently, Germany's Ministry of Economy presented the country's new industrial strategy, which aims to help companies adapt to the new situation caused by the war in Ukraine and increased geopolitical tensions.
The strategy talks about a more active role of the state in the transformation of industrial production to a green and digital economy, as well as ensuring more sustainable supply chains and reducing dependence on China.
This week, representatives of trade unions and industry associations were invited to discuss the document at the annual industry conference.
Industry associations agree on industrial value chains in the country, but stand on subsidized electricity prices for certain industries.
While representatives of the chemical, steel and paper industries are calling for the scheme to be introduced, industry association BDI supports a wider cut in electricity taxation. Robert Habek believes that this is not enough, since many energy-intensive industries are already exempt from this tax.
As GMK Center reported earlier, German steelmakers generally approved the country's new industrial strategy. WV Stahl believes that in the presented industrial strategy, the Ministry of Economy has reached the relevant key points, in particular, it has named the right instruments, such as the transition price for electricity.
---
---