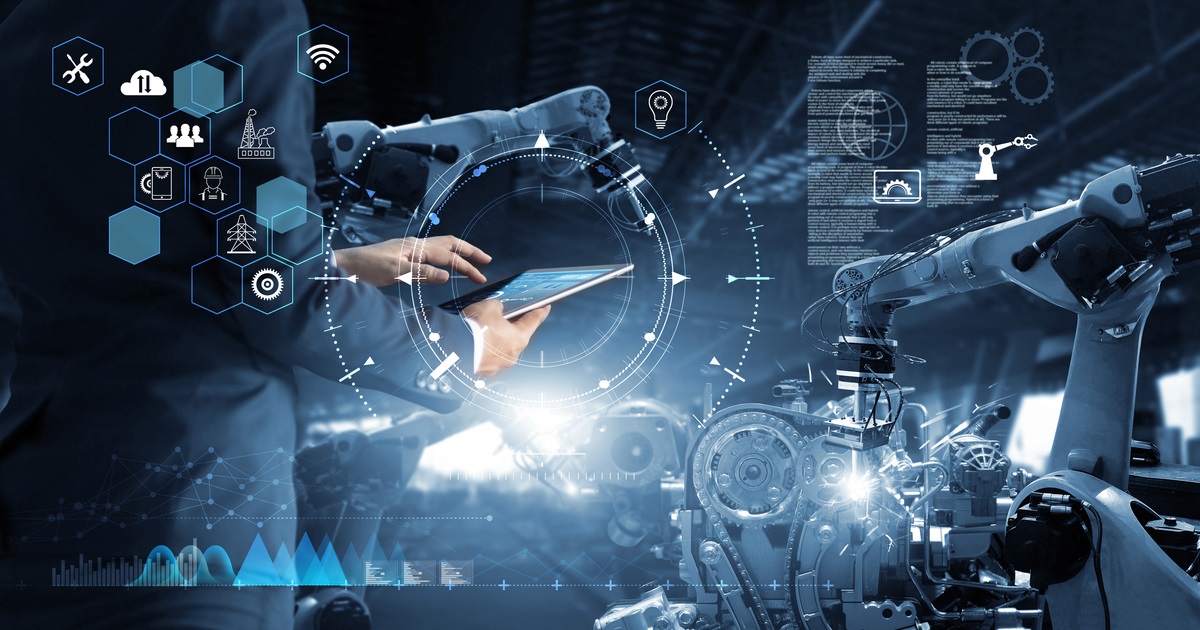 Industrial production
The country's Ministry of Economy presented a road map for future industrial policy
The German Ministry of Economic Affairs presented a road map for the future of the country's industry, which was generally approved by German steelmakers. This is stated in the statement of German steel association WV Stahl.
WV Stahl believes that the ministry has achieved the relevant key points in the presented industrial strategy.
"The new industrial strategy of the Federal Ministry of Economic Affairs sets the right tone for Germany as a business destination. Only if policy works with industry can we maintain prosperity in changing times, ensure geopolitical resilience, and build strong, climate-neutral economies at the same time. To this end, the strategy envisages a cautious but well-founded and proactive industrial policy, and we support this," noted Kerstin Maria Rippel, CEO of WV Stahl.
In particular, German steelmakers welcomed the building of bridges for energy-intensive industries such as steel, which are clearly described in the strategy. They note that the right instruments have also been named, in particular the transition price for electricity.
"The coalition partners must finally agree on this and make a decision," Rippel said.
In addition, the association emphasized, climate protection agreements must move forward quickly. In particular, this year the country promised to determine the requirements for environmentally friendly production.
However, WV Stahl notes that the strategy does not go far enough regarding the challenges of foreign trade. The steel industry is particularly concerned about the rise of international overcapacity with lower climate protection standards.
"Strategic industrial policy must also include aspects of strategic foreign trade policy so that our industry has a fair chance in international competition," emphasized Kerstin Maria Rippel.
At the beginning of the week, the Vice-Chancellor and Federal Minister for Economic Affairs and Climate Protection of Germany Robert Habeck introduced new industrial strategy (BMWK). As stated in the roadmap, maintaining Germany and its value chains as an industrial location plays a central role in the country's future.
As GMK Center reported earlier, WV Stahl appealed to the government calling for transitional electricity prices. The point was that high costs are putting more and more steel companies in a difficult situation associated with interruptions in production and reductions in working hours. The steelmakers' call was supported by representatives of other energy-intensive industries and trade unions.
---
---