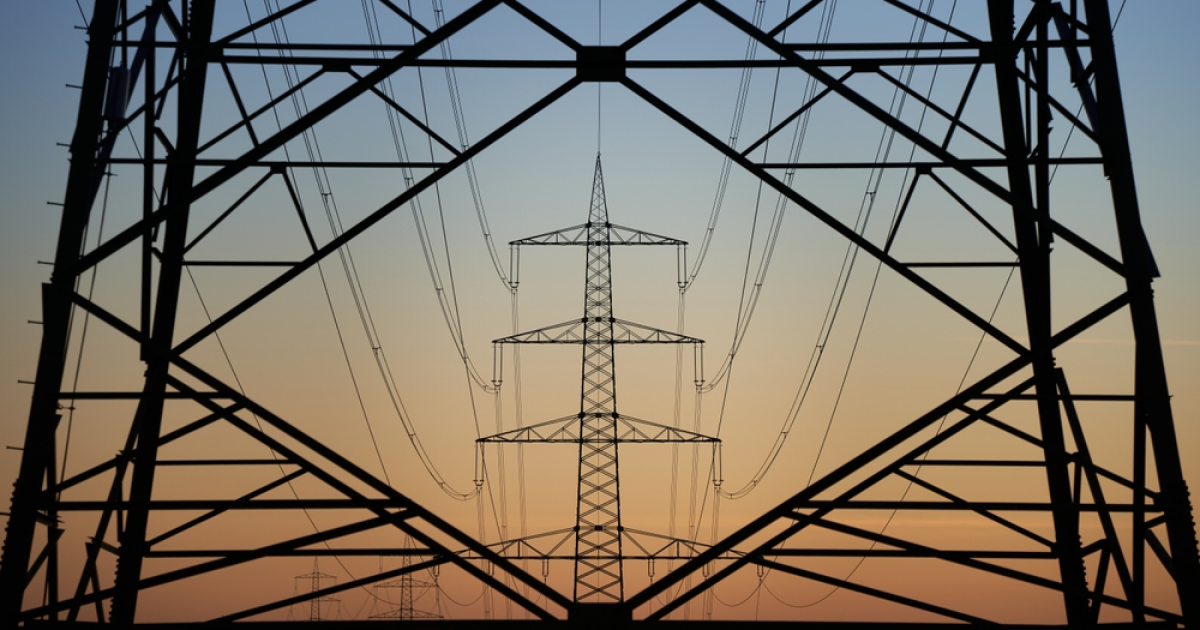 Electricity
High costs put more and more German companies in a difficult position
German steel association WV Stahl has again appealed to the government to ensure transitional electricity prices. It is stated on the organization's website.
According to Bernhard Osburg, president of WV Stahl, high energy costs are putting more and more steel companies in the difficult position of production interruptions and reduced working hours.
«And this at a time when companies are making every effort to decarbonize to cut a third of industrial emissions in Germany. That is why we now urgently need an intermediate price for electricity that will provide significant relief for companies until there is sufficient renewable energy at affordable prices. If politicians do not act immediately, it may be too late for some companies,» he noted.
According to the managing director of WV Stahl Kerstin Maria Rippel, producers using electric arc furnaces are particularly affected by the cost of electricity. For 9 months of 2023, steel production at EAF fell by 12% year-on-year.
German steelmakers as well worried about latest WorldSteel forecasts. According to it, demand for steel in the EU and Britain is expected to fall by 5.1% y/y in 2023. The trend for Germany is even more negative – a 10% decrease in market volume is forecast in the country (after a 9% drop in the previous year). Current WV Stahl statistics confirm the same predictions. According to economist WV Stahl Martin Teuringer, the volume of supply on the German steel market is expected to be about 29 million tons, and for the first time since 2009, it will fall below the 30 million tons mark. In 2024, the demand for steel in the country will also remain at a low level, with a volume of about 32 million tons.
Call of steelmakers to support representatives of other energy-intensive industries and trade unions. They demand that the government finally decide on a subsidy scheme, which provides for a reduction in electricity prices for certain companies, in order to maintain their competitiveness in the world market.
As GMK Center reported earlier, German enterprises have reduced in January-August 2023 consumption of rolled steel by 11.9% compared to the same period in 2023 – to 19.83 million tons.
Also, in September 2023, steel industry of Germany among other industries called the federal government to speed up the decision in favor of a temporary transition price for electricity.
---
---