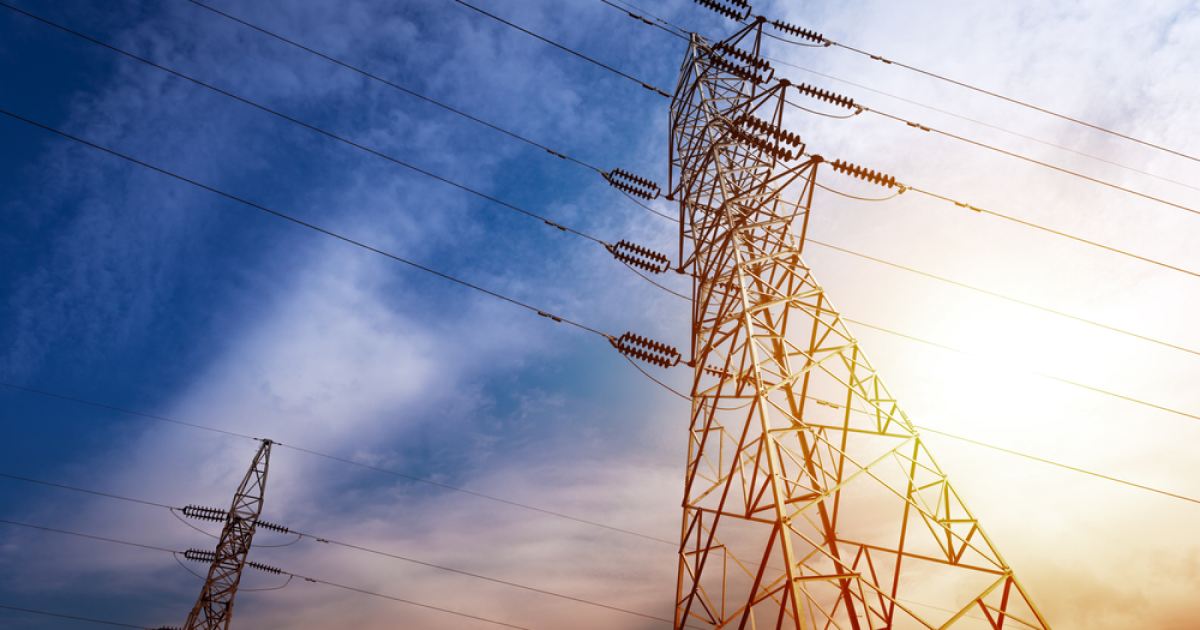 Electricity prices
The country's steelmakers believe that this will be a signal for future investment in the industry
The German steel industry, among other industries, is calling on the federal government to speed up the decision in favor of a temporary transition price for electricity, reports Kallanish.
In September, industrialists issued another call for action after a recent government meeting on industrial issues failed to produce results. The previous appeal on affordable electricity for industrial consumers from national federations and trade unions of steel, glass, chemicals, construction materials and non-ferrous metals workers was received in August. Organizations have come together to form the Alliance for a Transitional Electricity Price (Allianz pro Brückenstrompreis).
According to Kerstn Rippel, Managing Director of the industry association WV Stahl, the government missed an opportunity to send a clear signal about a climate-neutral future for the metals industry.
Bernhard Osburg, chief executive of Thyssenkrupp Steel and current president of WV Stahl, recalled that the prime ministers of Germany's 16 federal states called on the EU to include subsidized electricity prices to support industry. In his opinion, this strong signal sent in Brussels should also be heard in Berlin, where budget negotiations are underway.
"Now is the time to commit to affordable energy as we move forward with major future investments to transform our industry," Osburg said.
The joint call was also supported by Swiss steelmaker Swiss Steel – the company operates most of its production in Germany through Deutsche Edelstahlwerke.
According to information of the leading German steelmakers' union IG Metall, members of the Alliance are demanding a transition price for electricity of 5 euro cents/kWh, including taxes and fees. It should be valid only for energy-intensive industries; they call for introducing a transition price from January 1, 2024. In addition, government intervention should only occur under certain conditions – everyone who receives financing undertakes to invest in the restructuring of their own production.
As GMK Center reported earlier, in the EU the average monthly wholesale prices per day ahead in August have grown significantly compared to the previous month. The exception was Italy, where they remained almost at the July level. The bloc continues to discuss the reduction of energy support measures from national governments until the end of this year.
---
---