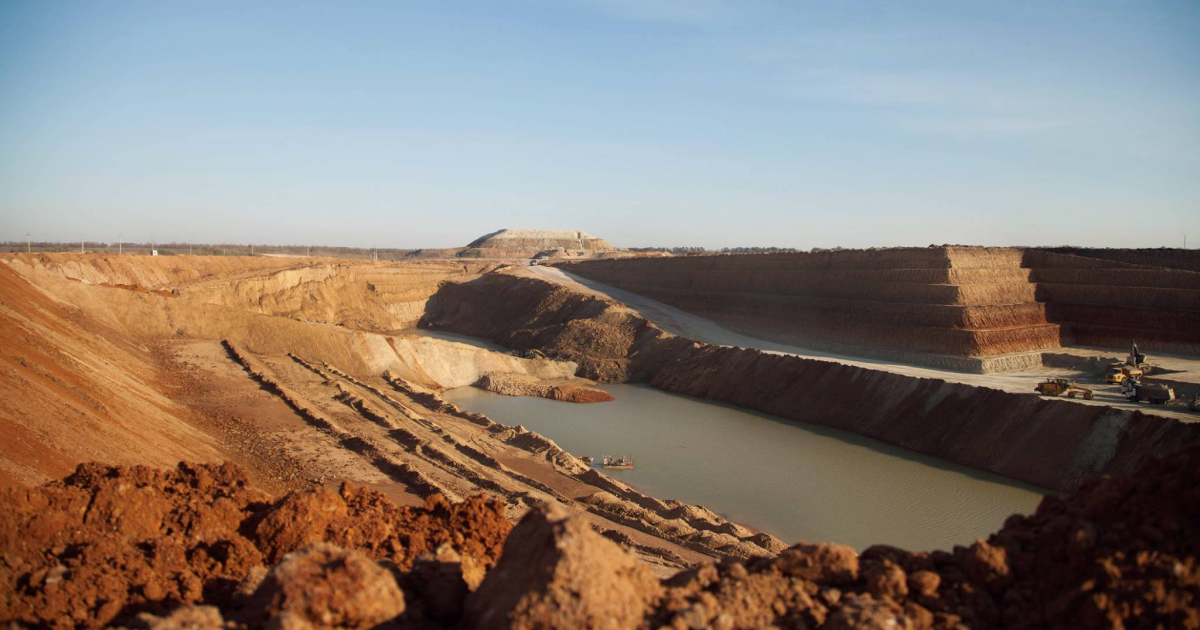 (с) facebook.com/velta.u
The bank that previously issued a loan to the company was liquidated, and the Fund began selling claims under loan agreements
The Deposit Guarantee Fund for Individuals (DGF) puts up for auction on August 1, 2022 the company Velta with assets for the extraction of titanium ores in the Kirovograd region due to non-payment of the loan. This was reported by Interfax-Ukraine.
The company did not repay the loan from Prominvest Bank (PIB), which was previously liquidated. Now the Fund starts selling the liquidated financial institution. The first lot is the rights of claim under loan agreements concluded with legal entities.
The lot includes rights of claim under loan agreements concluded with two legal entities. The total debt on the lot reaches UAH 5.8 billion.
At the same time, industrial real estate (production complexes, buildings, etc.) with a total area of 10.4 thousand square meters was registered as security under loan agreements, equipment as part of the Central Electoral Commission, equipment for industrial infrastructure, vehicles, special equipment in the Novomirgorodsky district, Kirovograd region.
In addition, corporate rights were also granted, constituting a 100% stake in the authorized capital of one of the borrowers, and financial guarantee of legal entities and individuals.
Both legal entities and individuals will be able to participate in the auction, except for borrowers and guarantors for Russian loans, or persons associated with the aggressor state. The proceeds from the sale of the bank's liquidated assets will be directed by the Fund to settlements with their creditors.
According to Interfax-Ukraine, the press release does not specify the name of the company, however, it follows from the documents that this is the production and commercial company Velta, which built the mining and processing plant at the Birzulovskoye deposit with a capacity of 240 thousand tons of ilmenite concentrate per year.
According to the CEO and co-owner of the company Andriy Brodsky, against the Velta launched a massive campaign and there are stakeholders in this process.
As GMK Center reported, in July Velta resumed shipment of raw materials from Ukraine. The company also received export licenses to supply products to the United States.
Andrei Brodsky stated that the company plans to transport their capacities from the Dnepropetrovsk region.
Velta Holding owns 100% of Velta. The ultimate beneficiaries are three individuals: Andrii Brodsky (60%), Vadym Moskalenko (20%) and Vitaly Malakhov (20%).
---
---