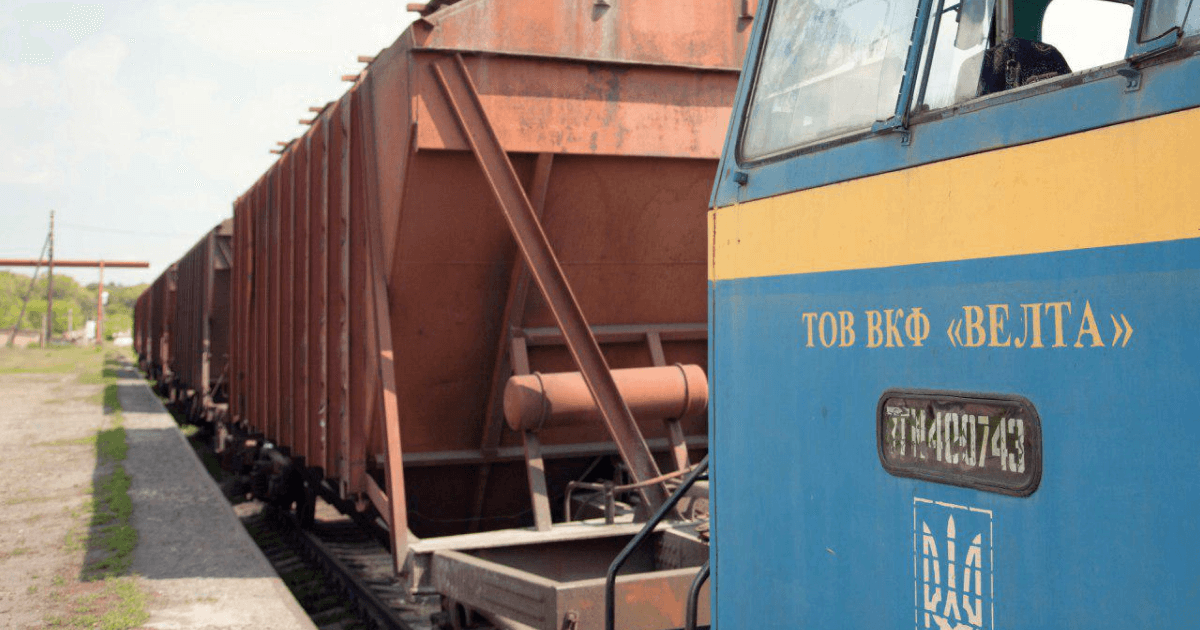 (c) velta-ua.com
Its capacities may cause a major environmental damage in a case of emergency
Velta, with assets for the extraction of titanium-containing ores in Novomyrgorod (Kirovograd region), plans to move its facilities from the Dnipropetrovsk region to a safer place, Andriy Brodsky, CEO of the company, wrote on his Facebook.
Earlier, the company stopped the construction of a titanium plant in Novomoskovsk (Dnipropetrovsk region), and is now working on relocation.
"Forcibly, because of the war, we stopped the construction of a titanium products plant in Novomoskovsk. There have been shelling in this wonderful Ukrainian city, including near our facility, unfortunately. And our technology has a very large chemical component! Therefore, we simply do not have the moral right to expose people to double danger," wrote Andriy Brodsky.
The company also acquired TitanEra LLC to develop a promising project at the international level.
"Our innovative project TitanEra has returned. It is not closed! Not! We are shrinking, concentrating, therefore, in fact, we have returned the project, as they say, home for development at the international level," stressed the CEO of Velta.
The structure of high-tech business areas of the TitanEra Inc holding (USA) included Velta RD Titan LLC (a research laboratory) and TitanEra LLC, which began construction of the world's first pilot plant for the production of titanium powder and final titanium products.
Earlier GMK Center reported that Ukrainian mining and metals plants in January-April 2022 reduced the export of titanium-containing ores and concentrate by 43.7% compared to the same period in 2021, to 129.21 thousand tons. In monetary terms, the export of titanium-containing ores for four months decreased by 19%, to $47.25 million.
---
---