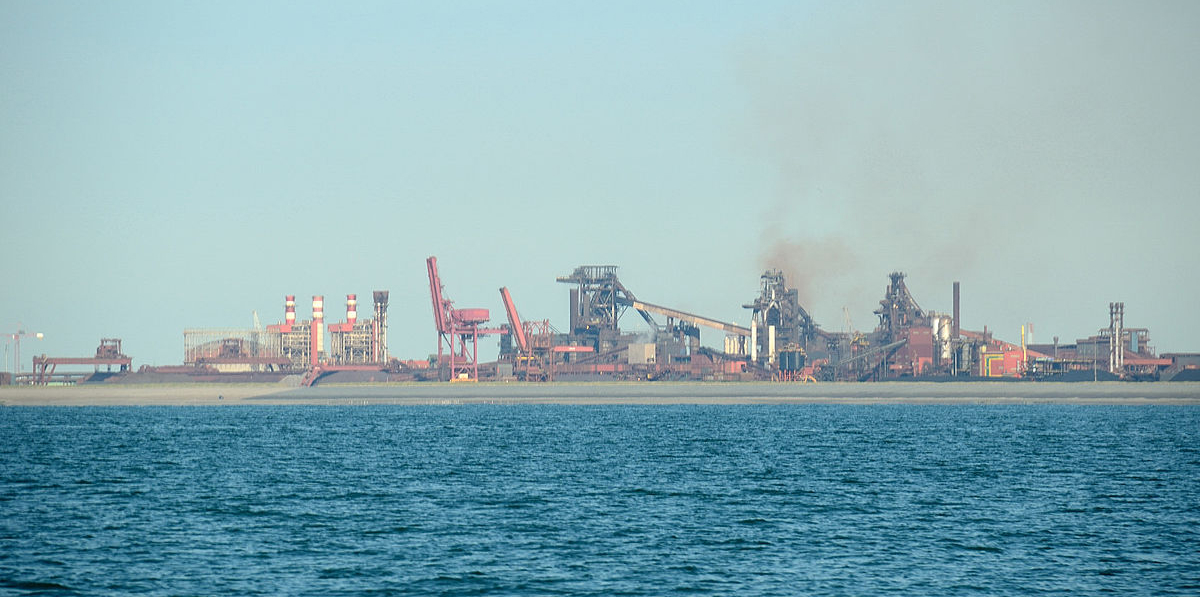 (с) uk.wikipedia.org
Two converters could become the largest in the world, they are planned to be installed next year
DF Calderería Pesada (DFCP) has received an order from Primetals Technologies to build two new converters for ArcelorMittal's Dunkirk steelworks in northern France.
Eurometal writes about it with the reference to Kallanish.
The two converters are planned to be the largest in the world and will be installed next year. DFCP will construct and test the equipment at its facilities in Gijon, Spain.
Primetals has also recently started a new LD converter at ArcelorMittal's plant in Ghent, Belgium, which is a part of the steelmaker's Europe Flat Products division.
This summer, ArcelorMittal shut down one blast furnace – HF2 – at its Dunkirk plant, effectively reducing output for the coming months. According to the unions' plans, HF2 should be restarted at the end of September when another furnace at the site, HF3, will be temporary idled.
Therefore, the facility is expected to operate mostly with two blast furnaces over the coming months, with occasional moments during which only one blast furnace will be in operation. As a result, the steelmaking plant at Dunkirk should be working using two of the three converters at the site from the end of June.
As GMK Center reported earlier, in July the mini-factory of ArcelorMittal Warszawa has temporarily suspended production due to a decrease in the volume of orders, and for the same reasons ArcelorMittal Corporation introduced a reduced working day at its plant in Eisenhüttenstadt (Germany) from August 1.
ArcelorMittal, the largest steel producer in the world, in January-June 2022 reduced steel output by 12.7% compared to the same period last year – to 30.9 million tons. Steel shipments for six months amounted to 14.4 million tons. This is 8.9% less than January-June 2021.
---
---