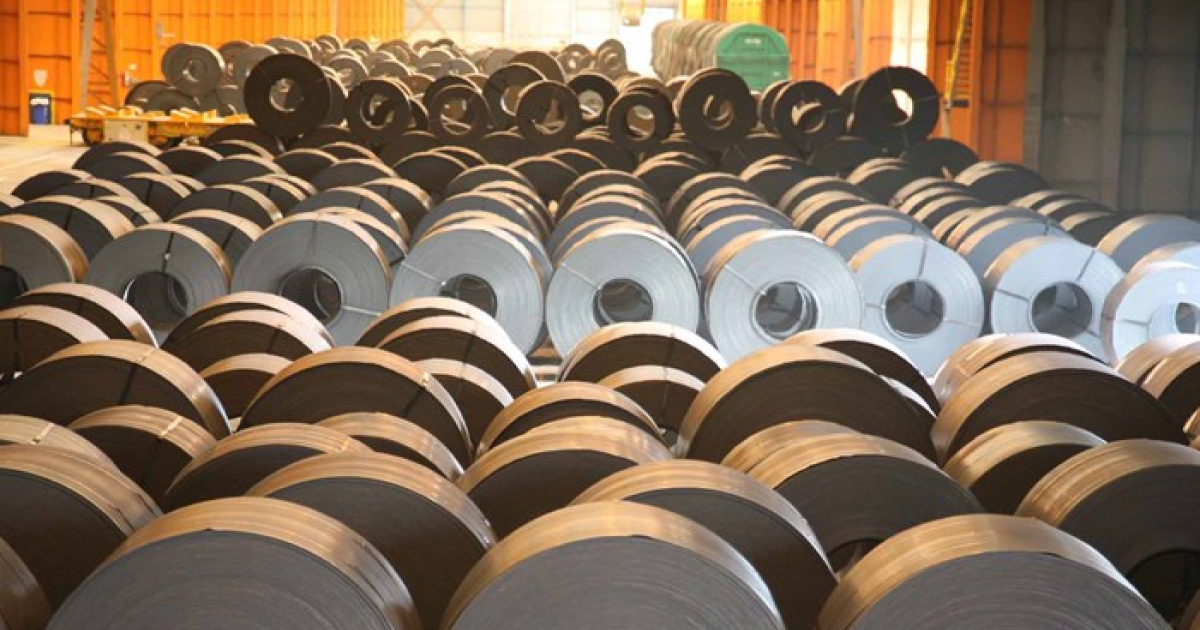 (c) corporate.arcelormittal.com
Iron ore production fell by 2% in six months
ArcelorMittal, the largest steel producer in the world, in January-June 2022 reduced steel output by 12.7% compared to the same period last year – to 30.9 million tons. This is stated in the financial report, published on the company's website.
Steel shipments for six months amounted to 14.4 million tons. This is 8.9% less than January-June 2021.
Iron ore production in the first half of the year decreased by 2% compared to January-June 2021, to 24 million tons.
In the second quarter, ArcelorMittal reduced steel output by 10.4% compared to the first quarter, to 14.6 million tons. Compared to the second quarter of 2021, production fell by 18%.
Ore production for the three months amounted to 12 million tons, which is equal to the first quarter, and 7.1% more than the second quarter of 2021.
"We completed a number of targeted acquisitions in the first half of the year reflecting changes in the energy and metal resources needed to produce low-carbon steel, as well as a desire to strengthen our presence in regions with the ability to produce low-cost green hydrogen. Among them is Brazil, where we announced our intention to acquire one of the cheapest slab producers in the country," said Aditya Mittal, CEO of ArcelorMittal.
As GMK Center reported earlier, in 2021 ArcelorMittal cut steel production by 3.3% compared to 2020, to 69.1 million tons. Shipment of steel products over the year decreased by 9%, to 62.9 million tons. Iron ore production decreased by 7.4%, to 26.2 million tons and the shipment of raw materials – by 8%, up to 26 million tons.
ArcelorMittal is the world's leading steel and mining company with a presence in 60 countries and operations in 18 countries.
---
---