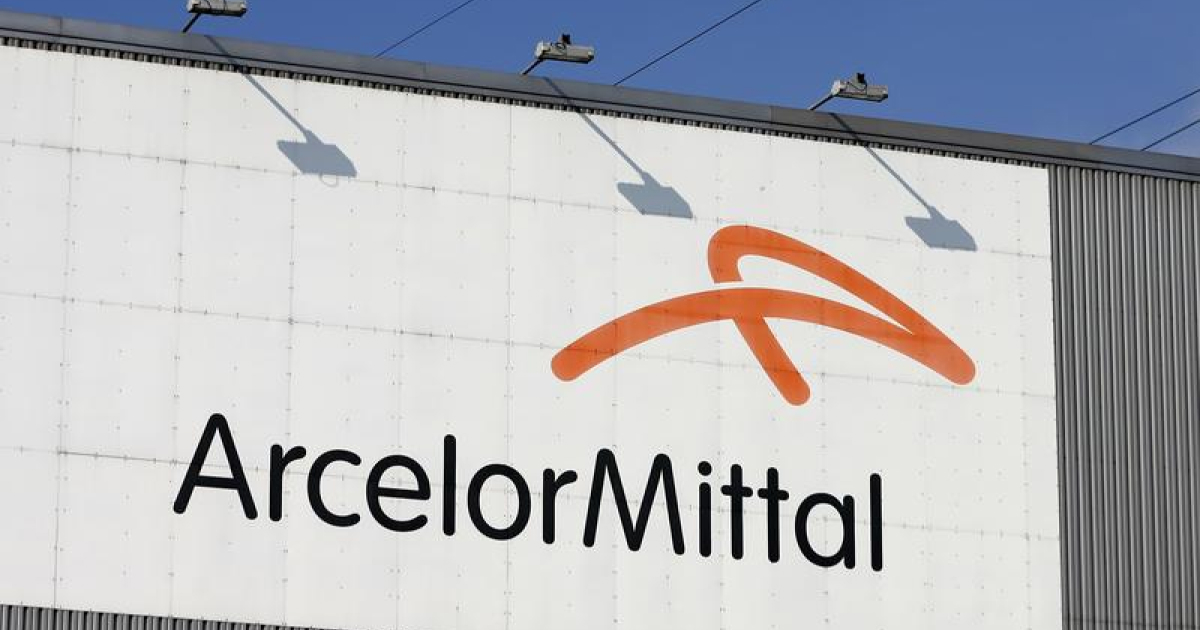 (c) reuters.com
Even earlier, the blast furnace was stopped at the enterprise
ArcelorMittal Corporation introduced a reduced working day at its plant in Eisenhüttenstadt (Germany) from August 1 amid low demand for steel. Eurometal writes about it with the reference to Fastmarkets.
ArcelorMittal Eisenhüttenstad uses part-time work at its flat rolling lines in August and September to adjust production due to weak demand.
"We are currently seeing a sharp drop in demand for rolled products, which is why we can no longer fully utilize our facilities in the rolling mills and have to resort to short-time work here and in some cross-sectional areas. However, our crude steel production continues at normal rates as the demand for slabs is not restricted. We will carefully monitor further developments and react to new developments if necessary," the company said.
Earlier in July the plant stopped until September its blast furnace with a capacity of 1.2 million tons.
According to Fastmarkets, the Eisenhüttenstadt steel plant can produce 2.1 million tons of pig iron and 2.4 million tons of steel per year. The plant is mainly focused on the production of flat products: hot-rolled, cold-rolled and hot-dip galvanized coil. In 2021, the enterprise produced 1.6 million tons of flat products.
As GMK Center reported earlier, the EUROFER association in May corrected its forecast for the consumption of steel products in the European Union in 2022. Compared to the February forecast and the expectation of a 3.2% increase in regional steel consumption, the association now expects a decline of 1.9%.
Earlier in ArcelorMittal declared that rising inflation is undermining consumer and business confidence, leading to a slowdown in real demand for steel. Potential power cuts pose a clear but still uncertain risk to economic activity in Europe.
---
---