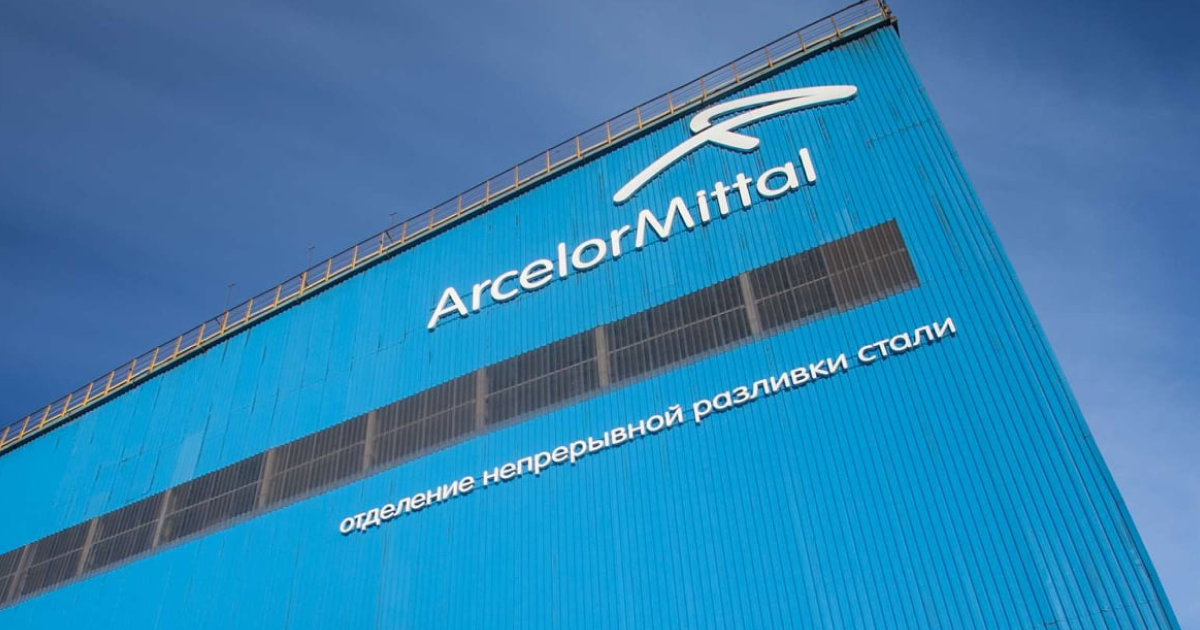 (с) facebook.com/ArcelorMittalUA
In the second quarter, the corporation's steel shipments fell by 11%
ArcelorMittal Corporation says that rising inflation is undermining consumer and business confidence, leading to a slowdown in real demand for steel, exacerbated by shrinking inventories. Potential energy supply constraints are a clear but still uncertain risk to economic activity in Europe. Eurometal writes about it with the reference to Kallanish.
"The slowdown has seen apparent demand fall below real demand and customers are on hold ahead of a seasonally weak third quarter. Meanwhile, steel prices declined faster than raw materials, which led to a normalization of spreads," ArcelorMittal noted.
At ArcelorMittal, steel shipments fell 11% year-on-year, to 14.4 million tonnes in the second quarter. They were also down 6% from the first quarter. This happened primarily due to the impact of the war on Ukraine and weaker European demand.
The mini-factory of ArcelorMittal Warszawa in July is temporary stopped production due to a decrease in the volume of orders, especially in the rebare segment. However, steelmakers in many regions of the world stop or reduce capacity due to the drop in demand for steel products. Steel companies are expecting an increase in demand and an increase in steel prices in the fall, after the end of the summer period of decline in business activity.
As GMK Center reported earlier, the Italian rolling company Marcegaglia in a few weeks or after the summer break is waiting technical rebound of steel quotations by 8-10% due to the gradual recovery of demand.
---
---