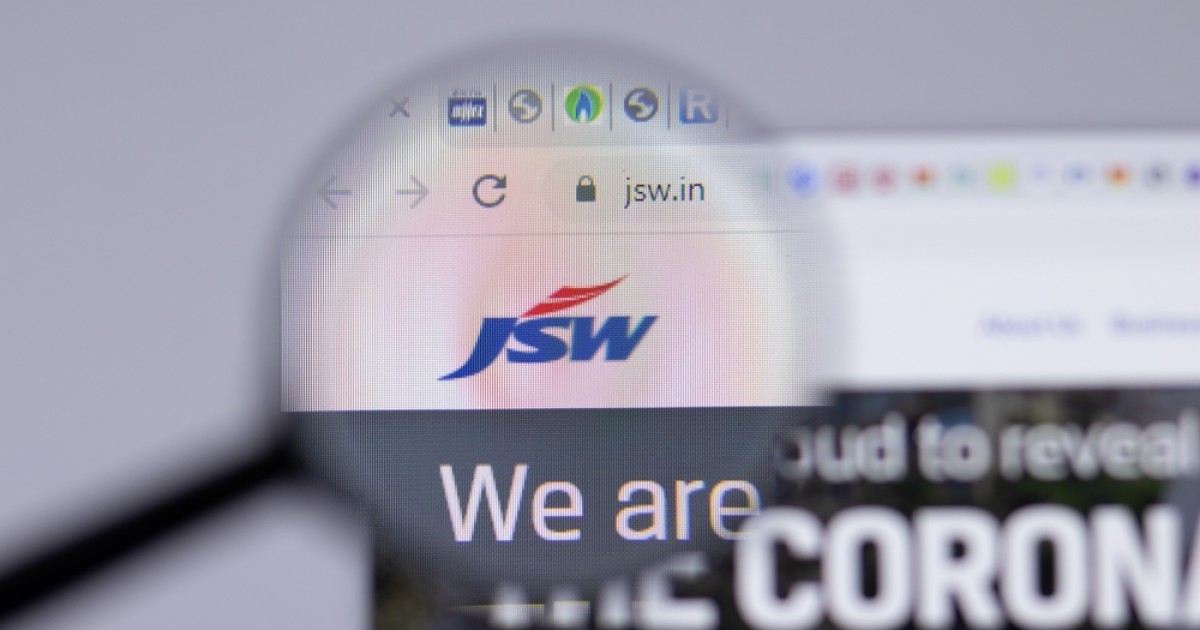 JSW Steel
The company predicts steel demand growth of 7-8% in the 2023/2024 financial year
Steel demand in India in 2022/2023 (ended March 31) increased by 13.3% y/y – up to 119.86 million tons. This is stated in the financial report of the JSW Steel company, reports Kallanish.
During this period, the company increased its supply by 19% year-on-year – up to 19.67 million tons. Sales of rolled products, graded products, and semi-finished products amounted to 14.74 million tons, 4.36 million tons, and 0.57 million tons, respectively.
In FY2023/24, JSW Steel expects only marginal improvement in its exports due to uncertain global conditions, informs Reuters. In this period, the company expects to export 3-3.5 million tons of steel compared to 2.8 million tons in the previous financial year. Total sales are expected to be approximately 24.2 million tons.
The company forecasts an increase in demand for steel by 7-8% in the 2023/2024 financial year. Jayant Acharya, joint managing director and CEO of JSW Steel, believes that India is a bright spot amid the global economic slowdown. Cooling inflation and the suspension of interest rate hikes by the Reserve Bank of India (RBI) are positive factors. In addition, the country's latest consolidated budget targeting infrastructure, manufacturing and defense will be a positive factor for steel consumption.
Jayant Acharya also noted that the EU's intention to introduce tariffs on imports of goods with a high carbon content (CBAM), in particular, on steel, does not comply with the protocols established in the UN Paris Climate Agreement. The company has already appealed to the government in this regard.
As GMK Center reported earlier, JSW Steel announced, that its American division, JSW Steel USA, plans to invest $145 million in modernizing production operations at its Mingo Junction plant in Ohio. The projects are expected to be completed in the 2025/2026 financial year.
---
---