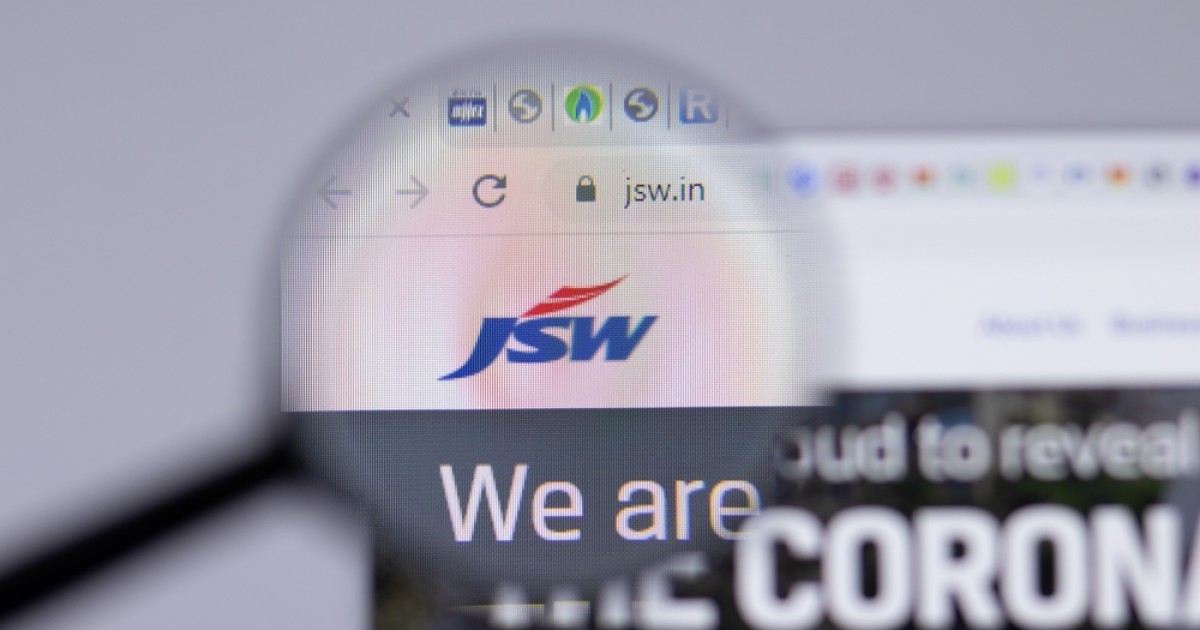 JSW Steel
The projects are expected to be completed in the 2025/2026 financial year
Indian company JSW Steel has announced that its American division, JSW Steel USA, plans to invest $145 million in modernizing production operations at its Mingo Junction plant in Ohio. The Economic Times informs about it. The projects are expected to be completed in the 2025/2026 financial year.
"These investments and projects will help us produce high-quality steel products that are smelted and produced in the USA," said Parth Jindal, director of JSW Steel USA.
In particular, the planned projects include the installation of one of the world's largest Vacuum Tank Degasser (VTD), modernization of auxiliary facilities and production infrastructure. VTD has a much lower carbon profile. This will help JSW Steel USA reduce the CO2 content of steel products by electrifying steel processes. As part of the investment plan, the company is also introducing new technology in foundry operations.
According to Samir Kalra, CFO of JSW USA, improving JSW Steel USA's domestic slab production capabilities with the new investment will reduce the risks associated with importing these products, increase business profitability and create jobs.
According to Parth Jindal, the investment confirms JSW's commitment to a sustainable and green future. The US-based operational upgrades are a step towards achieving the company's long-term environmental, social and governance (ESG) goals.
As GMK Center reported earlier, JSW Steel in 2022-2023 financial year increased production of steel by 25% compared to the 2021-2022 financial year – up to 23.62 million tons. The volume of steel production by the Indian company in the fourth quarter of the 2022-2023 fiscal year amounted to 6.37 million tons, which is 12% more compared to the same period of the previous year finrock
Also, JSW Steel plans to invest approximately $244 million in the development and commissioning of a new coking coal field in the eastern Indian state of Jharkhand. The company purchased the deposit at state auctions, offering the highest price. The block's reserves are estimated at 1 billion tons of coking coal.
---
---