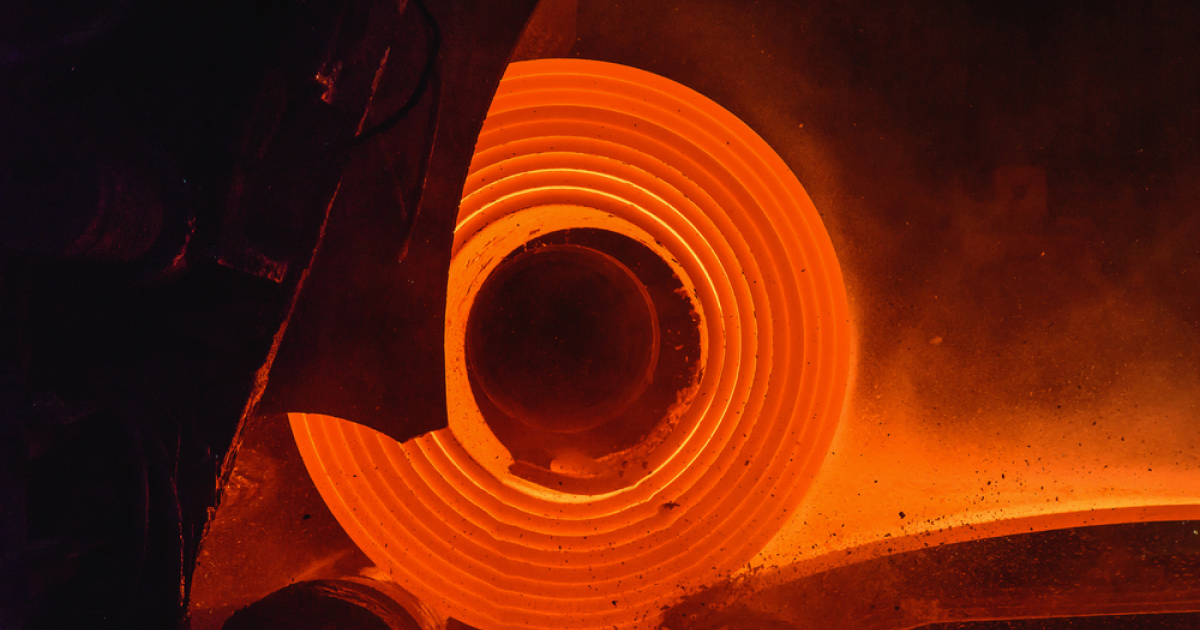 Steel production
Growth is expected in infrastructure-related sectors
Demand for steel in China's industry in January-February 2023 fell to the lowest level since September 2020, reports S&P Global. The reason was the new wave of COVID-19 in January 2023 and the slow recovery of demand from end consumers.
While industrial steel demand picked up on expectations of investment in infrastructure projects in March, production recovery continued to be hampered by sluggish domestic consumption and reduced foreign demand.
In January-February, in annual terms, only electricity production increased, while, according to the National Bureau of Statistics (NBS), the automotive sector, the sectors of vehicles, shipbuilding, household appliances and railway facilities showed a decrease. Container production fell the most in two months of 2023 – by 63.5% y/y. This points to a rapid decline in overseas orders for Chinese goods from the highs seen in 2020-2021 and most of 2022.
Global buyers are currently struggling with a tough inflationary environment, so the export sector could pose a challenge for Chinese producers until the end of 2023, S&P Global said. Demand for steel from the passenger car and home appliance sectors is unlikely to improve significantly at least in the first half of this year due to low household incomes.
Market participants believe that all industrial sectors related to consumption will remain under pressure during the current year. At the same time, they expect growth in infrastructure-related producing sectors (engineering machinery, heavy trucks, etc.) in the coming months. However, the market is still cautious about increased infrastructure-related demand for steel. Some projects still lack funding and progress is slow. Fiscal incentives for support can also be held back by the high indebtedness of local governments.
At the same time, according to NBS data, the ferrous steel industry and rolled products sector reported a loss of 10.1 billion yuan ($1.47 billion) in January-February 2022, writes SteelMint. Operating income in this period fell by 6.7% y/y – to 119.65 billion yuan ($17.4 billion). Operating expenses amounted to 115.29 billion yuan ($16.8 billion), which is 4.4% less compared to the same period in 2021.
As GMK Center reported earlier, steel companies of China in January-February 2023 increased steel production by 5.6% compared to the same period in 2022 – up to 168.7 million tons. According to WorldSteel, in January 2023, China produced 79.5 million tons of steel, which is 2.3% more than in January 2022. Therefore, in February, the production amounted to about 89 million tons. Chinese steelmakers are increasing the production of steel, as they expect that the demand for products will increase in March – with the beginning of the construction season.
---
---