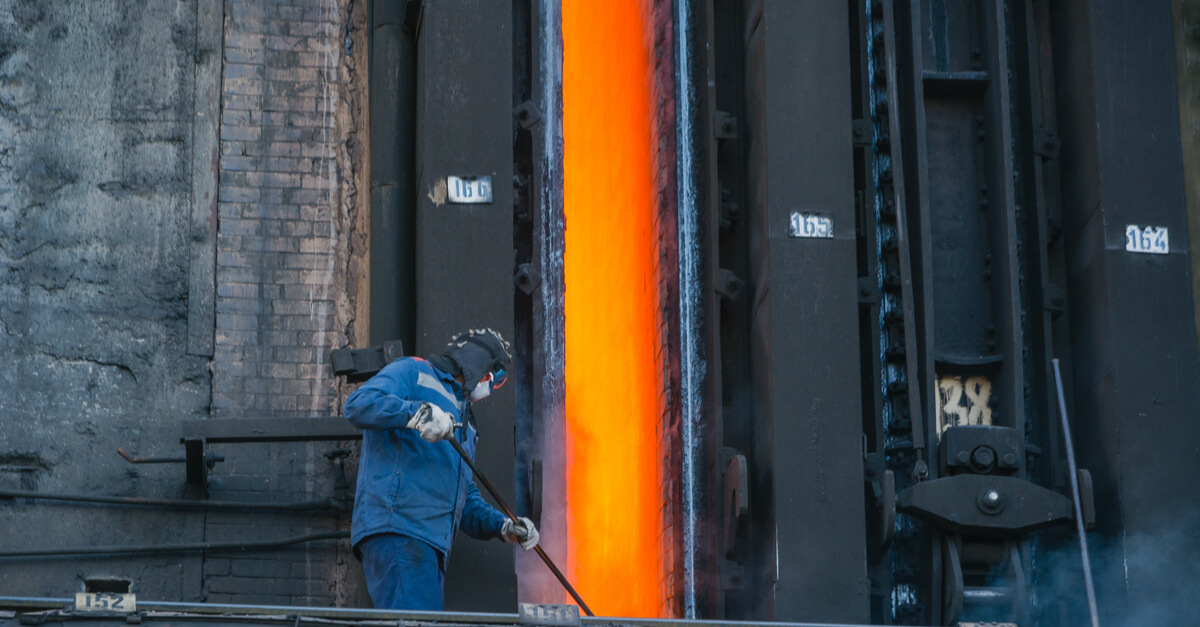 While coke imports grew by 17.3% in 9 months
According to Interfax-Ukraine, with reference to Anatoliy Starovoyt, Director General of the Ukrkoks Association, demand for coke among steelmaking companies fell in September and early October.
"Both small coke plants and the giant Avdiyivka Coke Plant reduced coke production", said Mr Starovoyt. "The plants have quite sufficient stocks of coking coal — both imported and domestic."
In addition, production of metallurgical coke with 6% moisture content reduced by 4.1% to 7.7 million tons from the beginning of 2019 till September. In September, coke plants produced 843 thousand tons of coke, against 879 thousand tons in August.
Ukrkoks' Director General summarized: "These coals are more than enough to handle such modest volumes, there's no problem at all."
Suspension of production capacities
The reasons why demand for coke is falling are quite obvious. As reported earlier, Dnipro Metallurgical Plant (DMZ) put on hold a part of its production capacities for reconstruction purposes, while Dniprovskyi Iron and Steel Works (DMK) suspended several of its subdivisions due to the worsening of the marketing conditions in foreign markets.
Perhaps decreasing consumption of coke reduces the need, to an extent, for Ukraine to substitute Russian coking coals with other imported resources, because, as we reported earlier, since 1 June 2019, coke and other products of the coal industry may be supplied to Ukraine only against a special authorization from the Russian Ministry of Economic Development.
At the same time, consumption of metallurgical coke, especially originated from China, is decreasing globally due to the slowdown in the growth of the global steel industry.
This significantly affects the ability of economies to pay for coke. Ukraine could benefit from the decline in global consumption, but the internal changes prevent the country from doing so.
Negative balance
According to the customs statistics provided by the State Tax Service, in January to September 2019, Ukraine imported 780.189 thousand tons of coke and semi-coke. It is by 16.4% more than in the same period of 2018. In monetary terms, imports grew by 17.3% to USD 238.042 million. Ukraine imported products from Russia (79.90%), Poland (12.71%) and Egypt (3.16%).
The balance of foreign trade in coke in Ukraine still remains negative and amounts to USD 236 million. This trend began in 2014 when Ukraine lost a part of its blast-furnace fuel production capacities in the uncontrolled territories as a result of the conflict in Donbas.
---
---