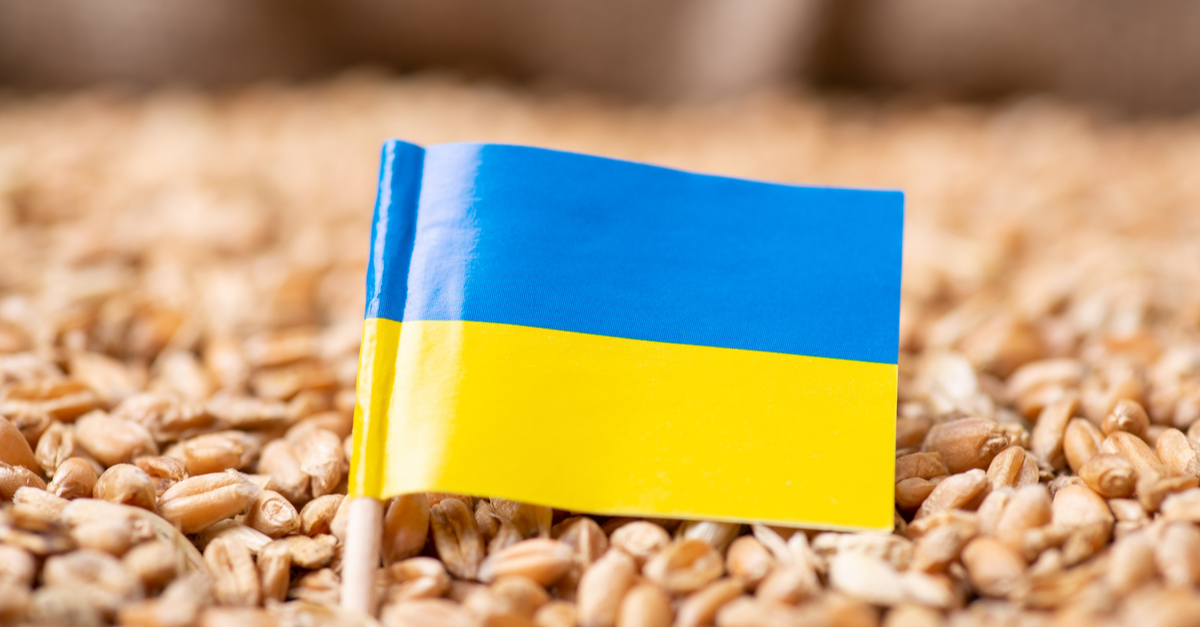 (c) shutterstock.com
Food shortage will fuel inflation and accelerate migration from Africa and Middle East
Ukraine is the fourth-largest grain exporter in the world. In 2021 Ukraine exported 51.2 mln tons of grain. The main export route was seaports. 95% of grain exports from seaports was handled in Mykolaiv, Odesa and Chornomorsk. These data are given in the latest research of GMK Center "Shortages on the grain market accelerate global inflation".
Since the war beginning, seaports have stopped operations because the Russian fleet blocked shipping in the Black and Azov seas. Current export possibilities to EU by rail and road transport are limited to 1.2 mln tons grain monthly, while before the war Ukraine exported in average 5 mln tons per month.
According to different estimates, now there are 20-30 million tons of last year's grain in Ukraine. APK-Inform assesses that an extra 40 mln tons may be ready for export when the next harvest is due by the end of the summer. Such volumes can not be exported through current logistical routes.
Food shortage will fuel inflation, which has already fueled by rising energy prices. High inflation deteriorates economic growth opportunities and worsens consumer expectations. Decreasing food supplies from Ukraine and Russia can also cause starvation and political unrests in countries of Africa and the Middle East. In this case, migration, in particularly illegal migration, from these countries to the European Union will increase.
---
---